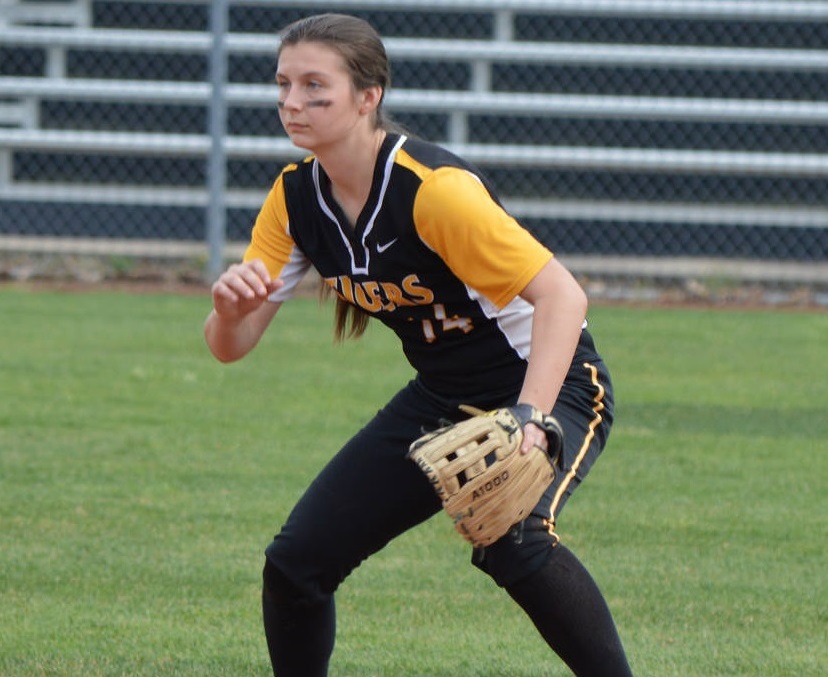 Rachel Martindale Accepts Softball Offer At Pitt
Rachel Martindale has accepted an offer to play softball for the University of Pittsburgh. Martindale, who will be a sophomore during the 2017 season, had received a number of offers in both softball and basketball, including a basketball offer from Duquesne University. Martindale had an outstanding freshman season for the Tigers as NA's shortstop, combining outstanding defense with a .492 batting average, 11 doubles, 3 triples, and a team-leading 4 home runs and a team-leading 29 RBI's for the Section Co-Champions, W.P.I.A.L. Semi-Finalist, and P.I.A.A. Qualifying Tigers.
Tigers' Coach Rick Meister said, "Not only are the Panthers getting an outstanding athlete for their program, but also a quality individual who will bring leadership and an excellent work ethic to the University of Pittsburgh."  Congratulations, Rachel!