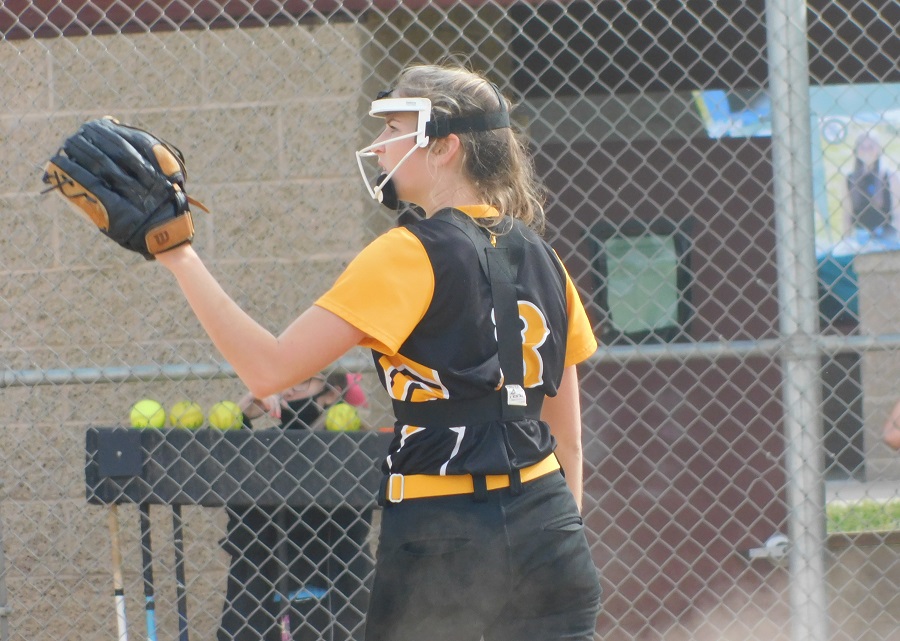 Raiders Sweep Twin Bill With Tigers
The North Allegheny slow-pitch softball team fell to Seneca Valley in two tough games on Sunday afternoon, 23-5 and 24-7.
The Raiders offense was relentless and continually pounded the ball, hitting it over the fence countless times.  NA struggled to keep up.
In the second game, there were a few bright spots when junior catcher Sydney Besket made two outs catching foul balls behind home plate and when seniors Lizzie Wetmore and Katie Marangoni both hit home runs.
North Allegheny's record is 7-3 as they head to take on Peters Township at Peterswood Park at 12 p.m. and 2 p.m. next Sunday.