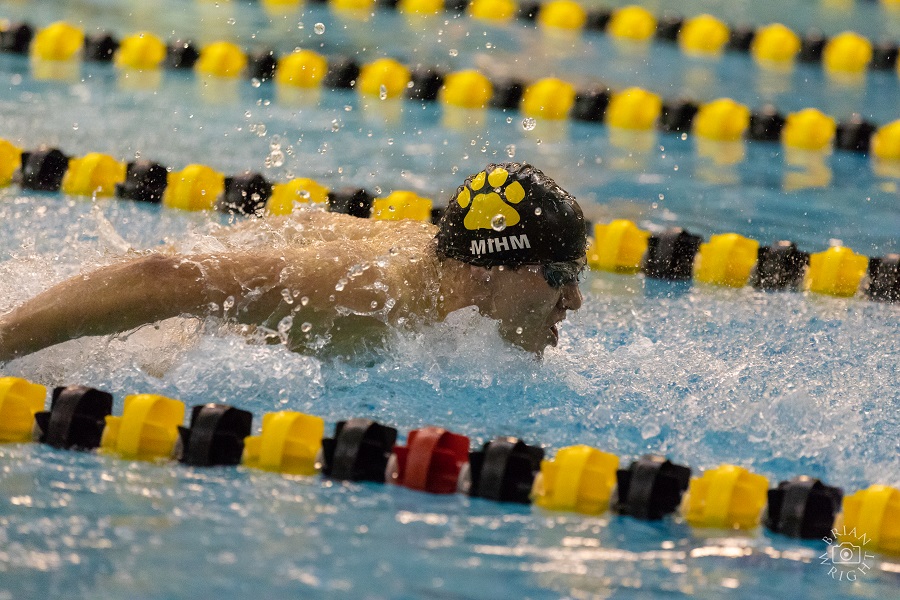 Rick Mihm Named Big 56 Conference Scholarship Winner
Congratulations to North Allegheny boys swimmer, Rick Mihm, and West Allegheny's softball player, Britney Wilson, on being this year's recipients of the Big 56 Conference Scholar-Athlete Award winners.
Mihm and Wilson were selected by a committed who viewed over 30 applicants that sent in forms for the scholar-athlete scholarship. Both will receive $500 towards college.
For more information from the Big 56 Conference, click here.