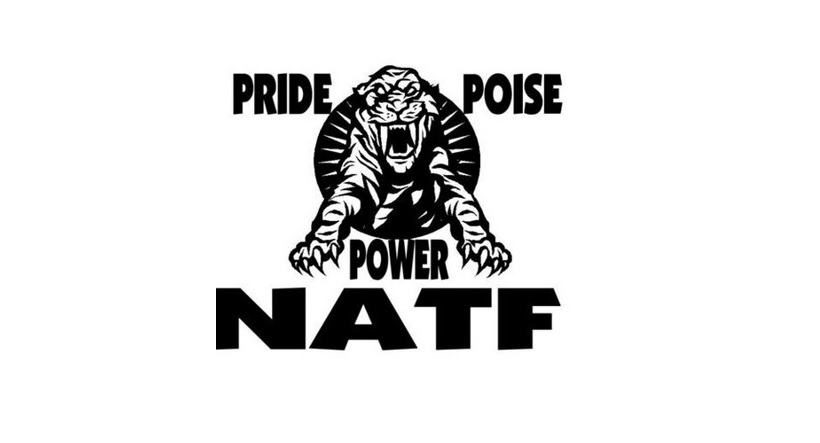 Rookies Bode Well At The Butler Invitational
Due to the cancelled 2020 season caused by the pandemic, it was their first participation in the Butler 9th and 10th Grade Invitational for all contestants.  Several Tigers accepted the challenge before them and rose to the top of the competition in their events.  For the Lady Tigers, Delaney Tedesco won the Pole Vault, as did Erin McGoey in the 3200m Run.  Multi-event athlete Alison Burns sprinted to a second-place finish in the 100m Dash and was able to outjump her competition, winning the Long Jump.  Lizzy Bauer sprinted to a 2nd place finish in the 400m Dash.  Other notable runner-up performances came from Avery Richard in the 3200m Run and hurdler Alexis Orlando in the 300m Hurdles Race.  Hannah Kyriazis secured a 2nd place finish in the Pole Vault.
The Boys team had equal success in their events.  The distance crew swept the 3200m Run with James Behrend, Vincent Rotuno, and Joey Rempe.  Sprinter Luke Grimes placed second in both the 100m and 200m Dashes.  Rohan Gupta Triple Jumped with a runner-up performance.  Brendan Angermeier was the only two-event winner for the Tigers, winning both the 400m Dash and the Javelin Throw.
The future looks bright with these talented young Tigers.