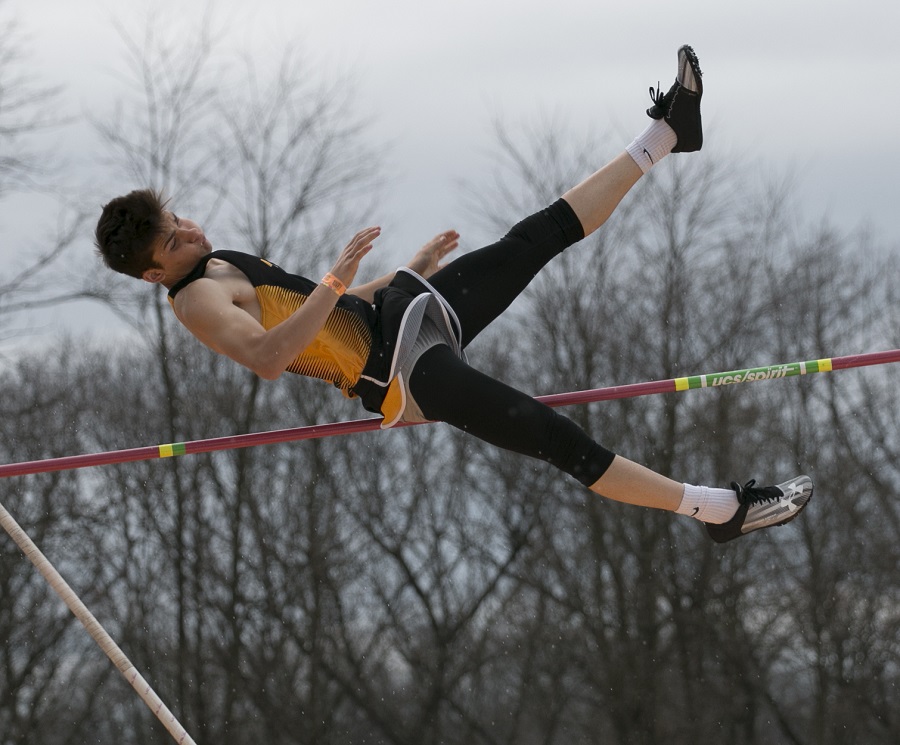 Tigers Leap To WPIAL Championships With Semifinal Wins
Both NA Tiger teams began the WPIAL semifinal meet with roaring starts and never looked back.  The NA girls defeated Hampton, Moon, and Chartiers Valley to secure the overall win in the meet.  It truly was a team effort as 13 of the possible 18 events in the meet were won by the Lady Tigers. 
The NA Boys toppled Beaver, Mars Area, Penn Hills, and Chartiers Valley to punch their ticket to the Championship Meet and attempt to win their 5th consecutive WPIAL title. 
Several of NA's top performers will compete next at either the Baldwin Invitational or the Pine Richland Invitational.  But meets are scheduled for Friday.
Scores for NA Girls:
NA  119-31  Moon
NA  117.5- 32.5  Chartiers Valley
NA  112-37  Hampton
Scores for NA Boys
NA  125-25  Mars Area
NA  121-19  Beaver
NA  103-46  Penn Hills
NA  98-52  Chartiers Valley