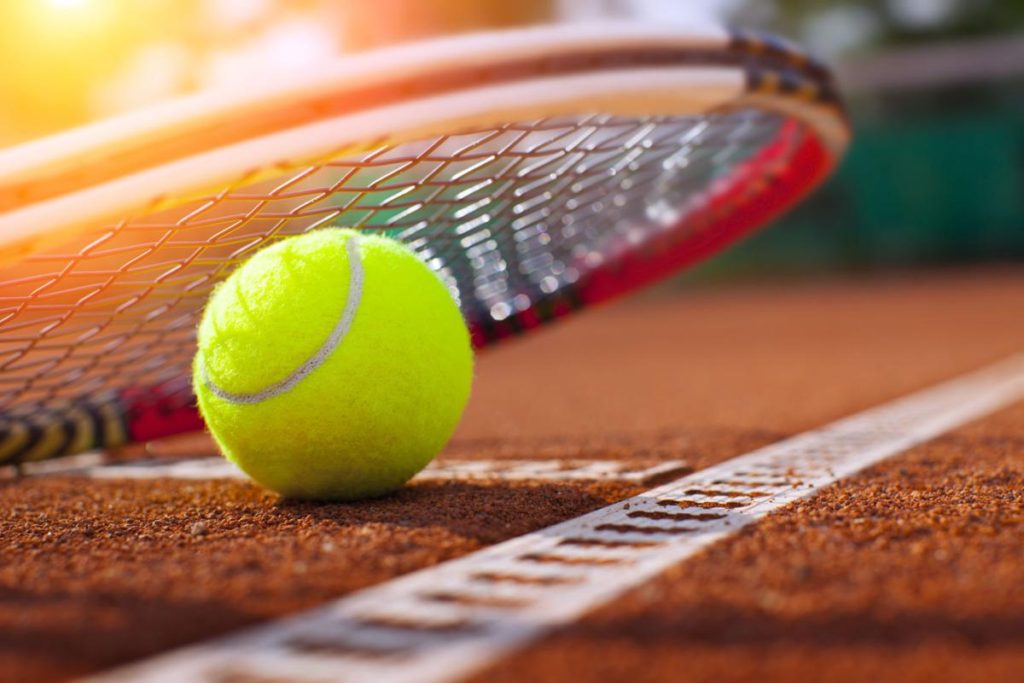 Tigers Blank Black Hawks for Second Win
Facing fierce wind conditions at Black Hawk Stadium, the Tigers ventured into the South Hills of Pittsburgh for the second time in the young season and walked away with another exhibition win, 5-0 over Bethel Park. Each match was decided in straight sets as the Tigers overcame winds that topped out at 40 MPH.
Leading the point parade was junior Ethan Vodovotz,playing his first varsity match at singles, number three in particular. The second point came from the tandem of seniors Mark Chuirazzi and Jerry Huang, reunited at first doubles. Senior Soureesh Moturi kept his consistent play going at the number two singles slot, clinching the match for the Tigers. Senior Alex Vlad, making his varsity debut, teamed with freshman Atharva Sumant to form number the number two doubles entry. Wrapping up the action, junior Ven Naik put forth a solid effort at number one singles against Bethel's ace, senior James Ference.
The Tigers return to action Monday afternoon in another exhibition match as they host the Upper St. Clair Panthers. The starting time is scheduled for 3:30 PM on the NASH courts
Match Summary – 03/15/2019
North Allegheny—5 Bethel Park–0
Singles
#1 Ven Naik (NA) def. James Ference (BP) 6-1, 6-4
#2 Soureesh Moturi (NA) def. Hunter Dorfner (BP) 6-3, 6-0
#3 Ethan Vodovotz (NA) def. James Koch (BP) 6-0, 6-0
Doubles
#1  Mark Chuirazzi/Jerry Huang (NA) def. Andrew Lepri/Victor Hermosillo (BP) 6-0, 6-0
#2  Atharva Sumant/Alex Vlad (NA) def. Shane Wiles/Nick Savers (BP)  6-1, 6-1