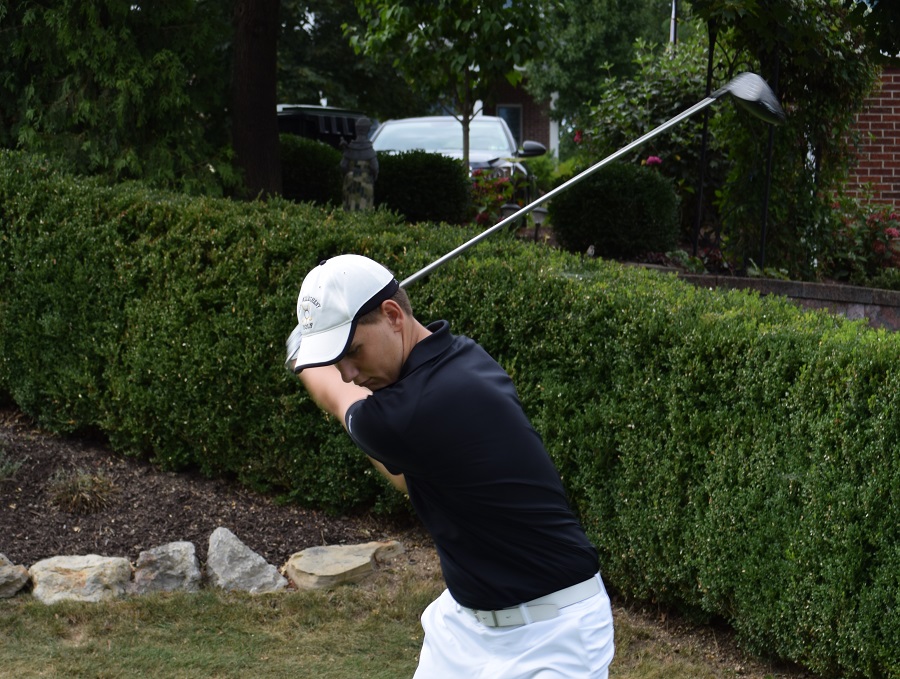 Tigers Bounce Butler With Season-Best Performance
The Tigers hosted the Butler Golden Tornado at Diamond Run Golf Club and walked away with a win on Wednesday afternoon, 182-228. Shooting a season low combined score of 182, the Tigers were hitting fairways and putting for birdies throughout the competition.
Leading the way was senior Ryan Meyer with a 1-under par 34. Also contributing to the low score was seniors Evan Diulus' 36 and Teague Urban's 37, junior Scott Fitzgerald's 37, and sophomore Adam Steinmetz's 39. Butler was led by Braden Setina and his 42.
The Tigers improves to 4-2 overall and 2-2 in section play. NA has a few practices before a busy four matches next week.