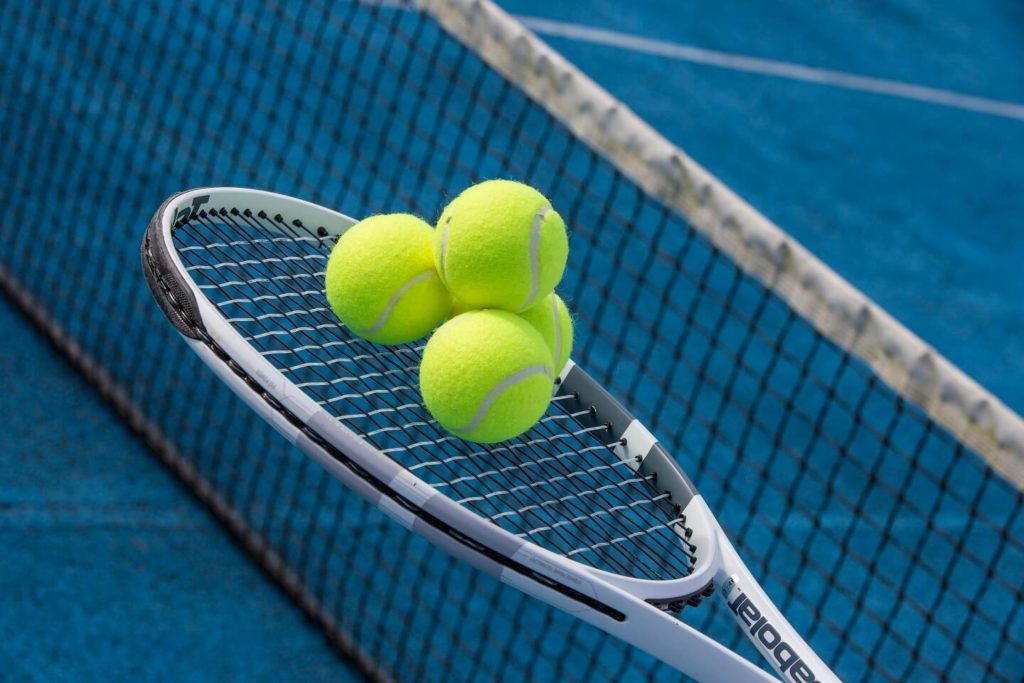 Tigers Earn First Win of the Season, Defeat Chartiers Valley 4-1
The Tigers traveled the I-79 corridor again Tuesday afternoon to challenge the Chartiers Valley Colts in another exhibition match, this time against a Section 4 opponent.  Playing under ideal, 60-degree sunny conditions, the ball bounced well for the Tigers who took their first win of the season, 4-1.
Playing a modified line-up, the Tigers struck first as Raj Ginde and Krishna Naik took their number one doubles match in straight sets.  The second point came from Greg Phillips and Dom Bellisario who teamed up at second doubles and also prevailed in straight sets.  The third, and match winning point came off the racket of Sri Bellamkonda who moved to the number three singles slot.  Bellamkonda claimed a hard fought three-set victory.  Shomik Telang outlasted his opponent in straight sets at second singles.  Senior Chase Davidson manned the number one singles position for the Tigers and fell to CV's ace, Ethan Estatico.  With the win, the Tigers evened their record at 1-1.
The Tigers return to action Wednesday afternoon (St. Patrick's Day) in another exhibition match, as they continue their South Hills road tour with a trip to Mt. Lebanon.  Match time with the Blue Devils is scheduled for 3:30 PM.
Match Summary – 03/16/2021
North Allegheny  4    Chartiers Valley 1
Singles
#1  Ethan Estatico (CV) def. Chase Davidson (NA) 6-4, 6-3 
#2  Shomik Telang (NA) def. Paul Langbein  (CV) 6-4, 6-3
#3  Srivatsa Bellamkonda (NA)  def. Derek Ferrer  (CV) 6-2, 3-6, 7-6 (1)
Doubles
#1  Raj Ginde/Krishna Naik (NA) def. Brendan Hallisey (CV) 6-0, 6-1
#2  Greg Phillips/Dom Bellisario (NA) def. Brandon Gallo/Sakeesh Andhavarapu (CV) 6-1, 6-2