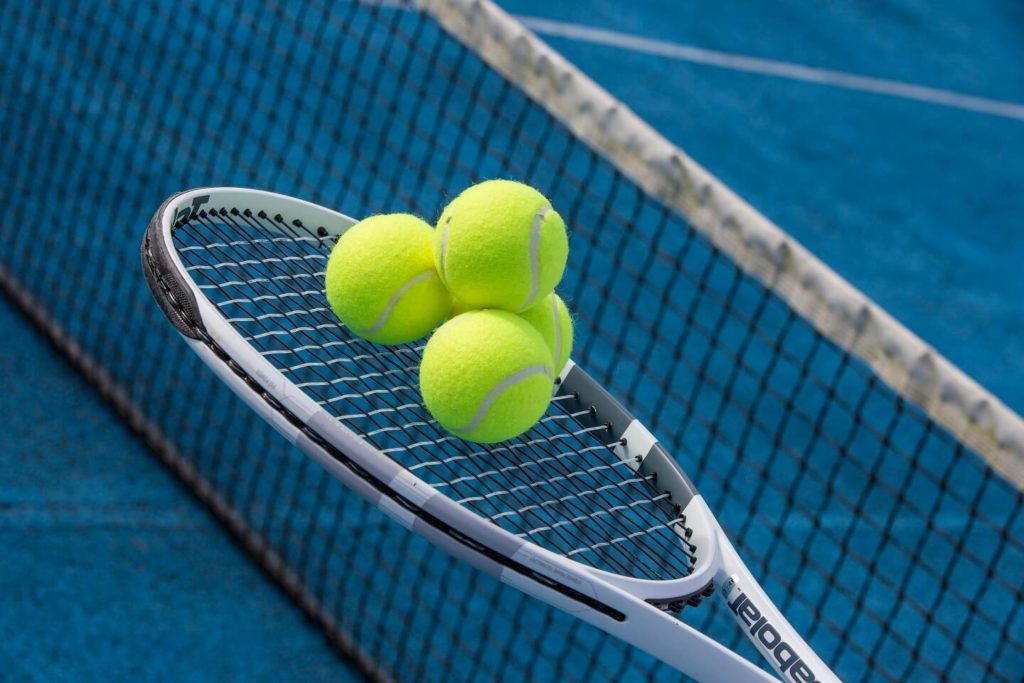 Tigers Edged By Black Hawks, 3-2
The luck of the Irish did not shine down on the Tigers this St. Patrick's Day.  Playing without their top two starters and facing an injury to their third, the Tigers dropped a 3-2 decision in an exhibition match on the road at Bethel Park.
The Blackhawks swept all three singles lines while the Tigers took both of the doubles lines.  The second doubles team of seniors Atharva Sumant and Milun Jain took their opponents in dominant straight sets, 6-2 and 6-0.  The number one doubles duo of juniors Raj Ginde and Sri Bellamkonda were faced with a three set contest.  They controlled the first set 6-2, were pushed back 4-6 in the second, and dominated the third 6-1 to give the Tigers their second team point.  With the loss, the Tigers fall to 1-2 on the young season.
The Tigers complete their early exhibition matches against South Hills teams Friday afternoon at home versus Upper St. Clair.  Match time with the Panthers is scheduled for 3:30 PM on the NASH courts.
Match Summary – 03/17/2022
Bethel Park 3, North Allegheny 2
Singles
#1 Devin Collier (BP) def. Shomik Telang (NA) 6-1, (retired-injury) 
#2 Gawsin Hsu (BP) def. Amit Bhandari (NA) 6-2, 6-2
#3 Luka Marasic (BP) def. Dom Bellisario (NA) 4-6, 6-3, 6-2
Doubles
#1 Raj Ginde/Srivatsa Bellamkonda (NA) def. Sam Pellis/Victor Hermasillo (BP) 6-2, 4-6, 6-1
#2 Atharva Sumant/Milun Jain (NA) def. Jean Verhese/Colin Klink (BP) 6-2, 6-0