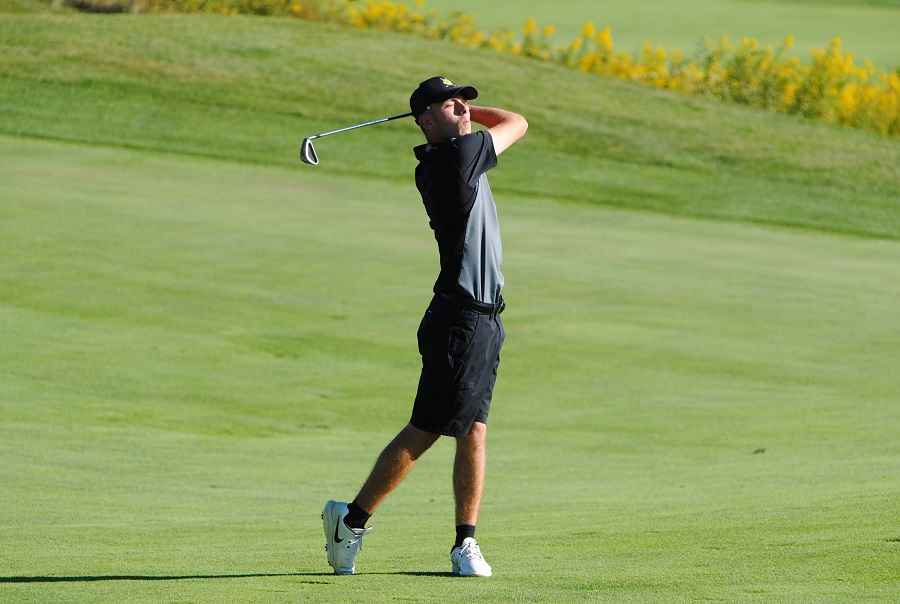 Tigers Edged By One-Stroke By Butler, 199-200
North Allegheny boys' golf team suffered a 199-200 loss to Butler on Thursday afternoon at North Park Golf Course. It's the fifth time this season a North Allegheny match has been decided by just one stroke. The Tigers are 1-4 in such contests.
The Tigers are off today and will send two representatives to the WPIAL individual semifinals on Monday at Indiana Country Club, while the rest of the team will return to action for a non-section match against Hampton on Monday. North Allegheny  is 7-5 overall and 7-4 in section play.