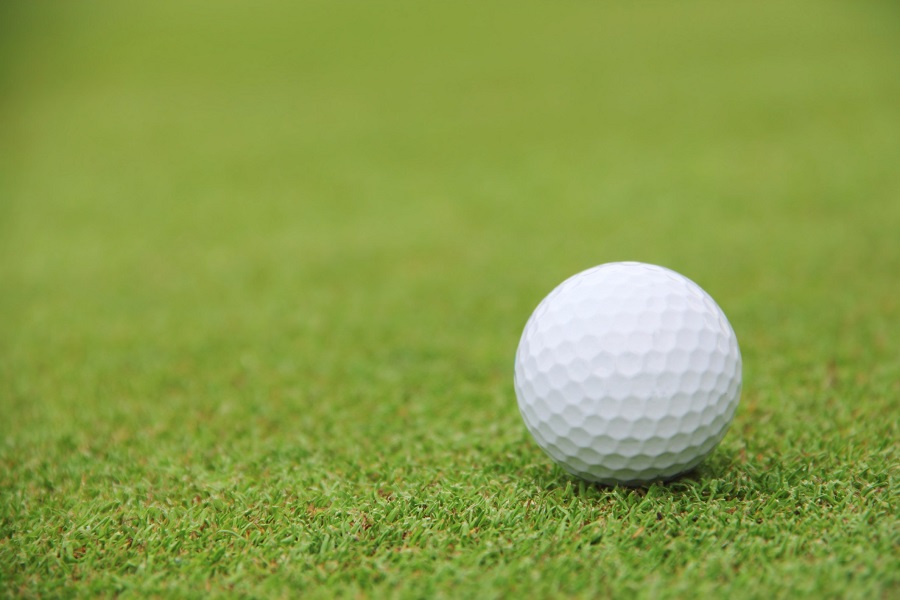 Tigers Fall in First Section Match To Pine-Richland
The North Allegheny boys' golf hosted Pine-Richland on Tuesday at North Park Golf Course and fell to the visiting Rams, 188-199, in the Section 3-AAA opener.
The Tigers were led by freshman Ravi Desai, who tallied an even par 36. Junior Collin Wang shot a 37 and senior Ethan Byrne followed with a 41. Sophomore Chris Hoffman and junior Jake Watterson added a 42 and 43, respectively. Pine-Richland was paced by Mason Peterson and his 1-under par 35.
Following the loss, North Allegheny falls to 2-1 overall and 0-1 in section play. The Tigers return to action on Wednesday with another home section matchup against Butler. Tee time is set for 3:30 p.m.
Boys Golf Summary 8-23-22 vs. Pine-Richland
Match Summary
PINE-RICHLAND - 188
NORTH ALLEGHENY- 199

NORTH ALLEGHENY
SCORE
PINE-RICHLAND
SCORE
Collin Wang
37
Mason Peterson
35
Chris Hoffman
42
Toby Kitay*
41
Jake Watterson
43
Liam Daniello
38
Ethan Byrne
41
Roger Williams
38
Ravi Desai
36
Blaise Masciantino
39
Zach Jubeck
45*
Will Hilton
38
TOTAL
199
188
Jackson Talerico
43
Colin Rende
43
Colin Ward
39