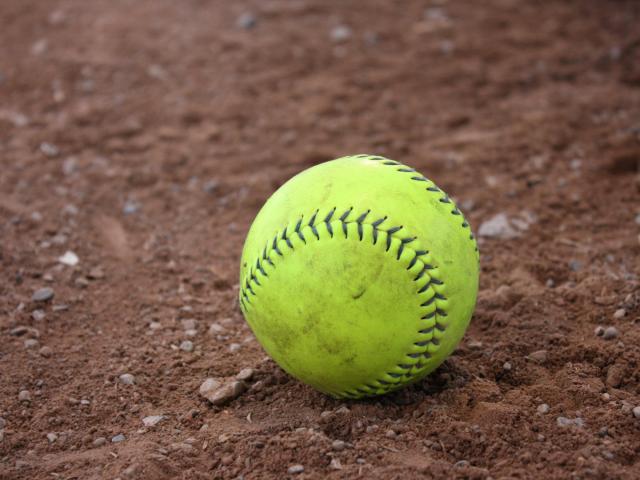 Tigers Fight Back, Fall Short Against Connellsville
The North Allegheny Tigers fell to non-section opponent, the Connellsville Falcons.  Connellsville gained a 7-run lead early in the game, scoring 8 runs in the first 2 innings.
NA's offense answered back, led by Junior Alaina Whipkey who went 3 for 4 and hit a two-run homerun.  Junior Sydni Junker also homered, bringing in 3 more runs for the Tigers. Senior Ashley Solenday and sophomore Annalyn Isaacs also had an RBI a piece, while sophomore Meghan McDonough and freshman Carlyn Vaupel each went 2 for 4.
Despite the offensive rally totaling 11 hits and tight defensive play, the Tigers were unable to catch the Falcons in later innings.  They finished the game with a final score of 9-7.
The Tigers will host Canon Mac tomorrow, followed by Mt. Lebanon on Wednesday.