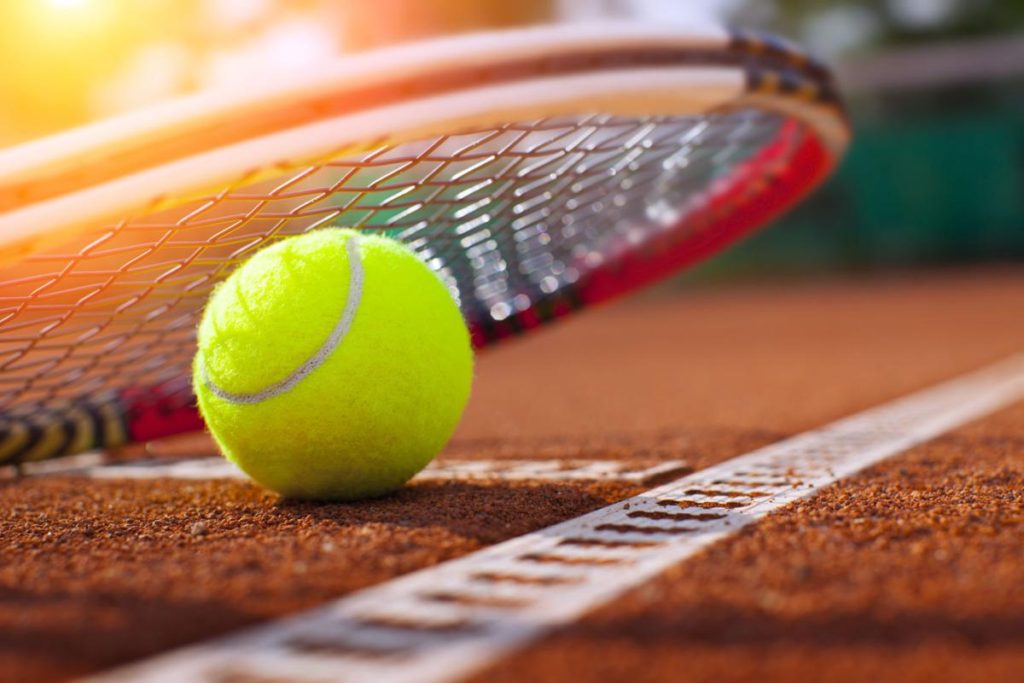 Tigers Open 2021 Season with Road Loss to USC
A full 367 days after spring sports were shut down across Pennsylvania, the Tigers resumed play with a season opening exhibition match on the road against Section 3 rival Upper St. Clair.  The inexperienced Tigers were game but fell 4-1 to the Panthers. The scoring lines included junior Shomik Telang at number two singles while sophomore Raj Ginde held down the three singles position.
First doubles was held by senior Krishna Naik and sophomore Sri Bellamkonda, and second doubles saw juniors Milun Jain and Arnav Ranade in the starting slots.  Senior Chase Davidson manned the number one singles position for the Tigers and did not disappoint.  Facing senior Eric Wang, USC's senior ace, Davidson patiently waited for his game to come to him and took full advantage accordingly.  Using a consistently placed first serve and an assortment of effective strokes, Davidson carved out a 7-5 win in the first set.   He then broke Wang quickly (twice) in the second set to take command and clinch his win with a 6-3 score.
The Tigers return to action Tuesday afternoon in another exhibition match, as they travel to Chartiers Valley to tangle with the Colts.  The starting time is scheduled for 3:30 PM.
Match Summary – 03/15/2021
Upper St. Clair  4     North Allegheny  1
Singles
#1  Chase Davidson (NA) def. Eric Wang (USC)  7-5, 6-3
#2  Jay Vakil (USC) def. Shomik Telang (NA) 6-4, 7-6 (4)
#3  Daniel Wang (USC) def. Raj Ginde (NA) 7-6 (6), 6-4
Doubles
#1 Harrison Chui/Dev Patel (USC) def. Sri Bellamkonda/Krishna Naik (NA) 6-3, 6-1
#2  Carter Chui/Ronan Gibbons (USC) def. Arnav Ranade/Milun Jain (NA) 6-1, 6-2