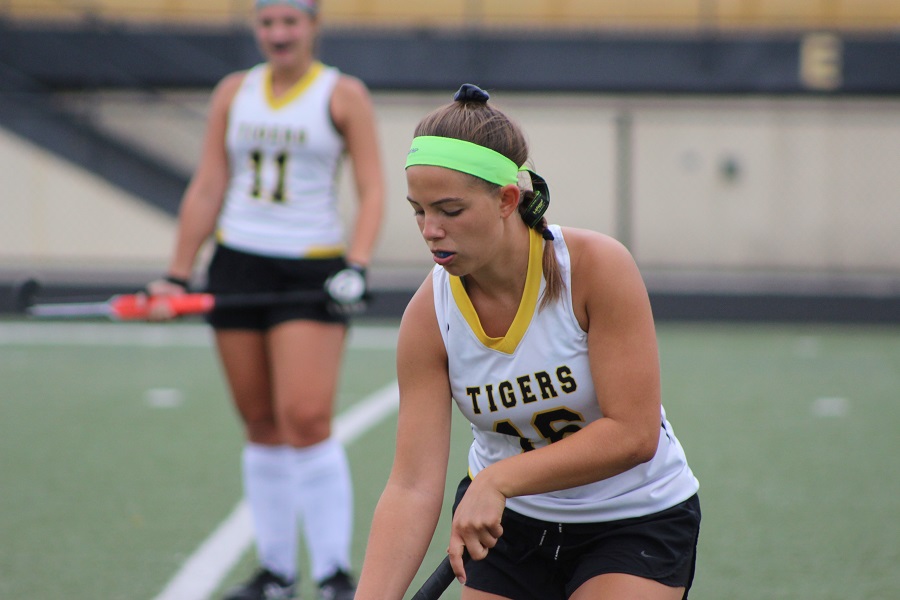 Tigers Roar Back In Second Half For 6-2 Win At Hempfield
North Allegheny scored five unanswered goals in the second half to defeat Hempfield, 6-2, in a road section contest.
Following a tightly contested first half, Hempfield took a 2-1 lead early in the third quarter on a tip-in goal by Julianna Peronish with 11:18 on the clock.
The Tigers roared back in the remaining minutes with a five-goal outburst to earn the victory. Senior Marisa Hess tied the game at 2-2 with 6:08 remaining in the third and gave NA the lead just moments later, 3-2, with her third goal of the night.
The score remained 3-2, Tigers, until a final charge by NA in the final four minutes of the game. Markers down the stretch by Sofia Mianzo, Ryan Blum and Maria Duchi helped put Hempfield away for a 6-2 victory.
With the win, North Allegheny improves to 1-1 overall and in Class AAA. The Tigers will take on Penn-Trafford in a non-section contest at North Allegheny Intermediate High School.