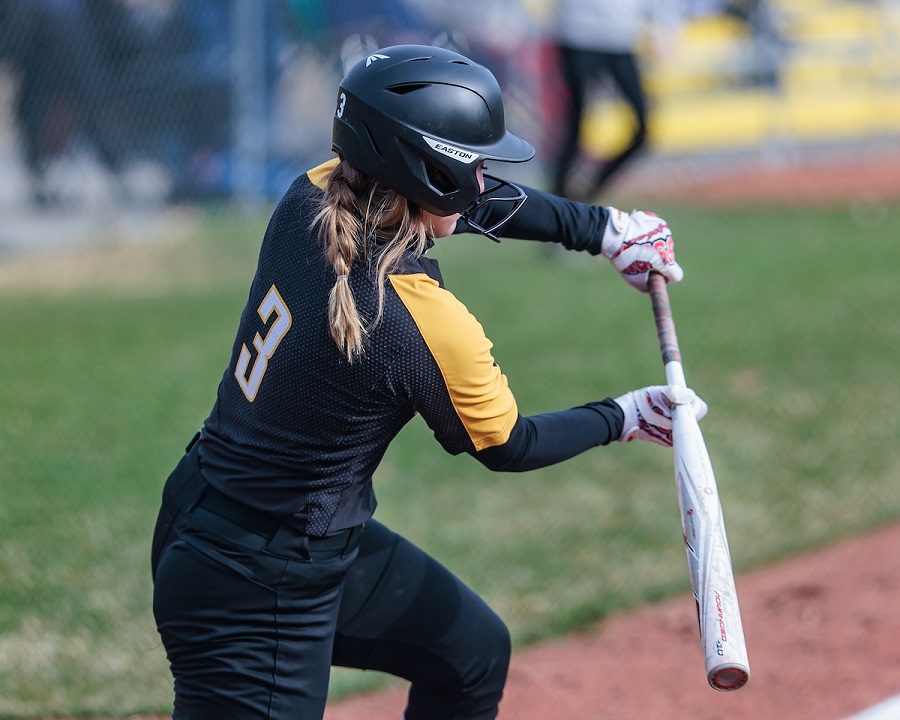 Tigers Secure Section Win at Butler, 11-1
North Allegheny traveled to Butler Friday, earning another section win with a final score of 11-1 in six innings.
Senior Alaina Whipkey scored the team's opening run in the top of the first inning on a solo home run, her fourth of the season.  In the second inning, junior Katie Lucas drove in a runner from third on a ground out, ensuring the Tigers' second run of the game and a 2-0 lead.
The Tornado held the Tigers scoreless in the third and fourth innings, but were unable to do so in the fifth.  With two outs and bases loaded, freshman McKenna Rowlands sparked the offense with a single, scoring a pair of runs.  Senior Sydni Junker then doubled, clearing the bases and scoring two more runs for the Tigers and improving their lead to 6-0.
The Tigers scored five more runs in the sixth inning on five hits.  Sophomore Anne Melle earned one RBI on a hard-hit ball into left field.  Junior Mayson Brokos followed suit with a single of her own, scoring two more runs for the Tigers.  A final single by Rowlands scored two last runs, bringing the score to 11-0.  Rowlands went 2-for-3 on the day, earning four total RBIs.
The Tiger defense, led by Melle on the mound, shut out the Tornadoes through five innings, allowing only one run in the sixth.  Melle held Butler's offense to four hits, striking out nine.
The Tigers will travel to Pine-Richland on Monday for another section contest; the game is scheduled to begin at 4:00 pm.
Box Score - Softball vs. Butler - 04/29/2022
| Score by Innings | 1 | 2 | 3 | 4 | 5 | 6 | 7 | R | H | E |
| --- | --- | --- | --- | --- | --- | --- | --- | --- | --- | --- |
| North Allegheny | 1 | 1 | 0 | 0 | 4 | 5 | X | 11 | 13 | 0 |
| Butler | 0 | 0 | 0 | 0 | 0 | 1 | X | 1 | 4 | 1 |
WP - Anne Melle (6-3) LP - Kelsey Ogin