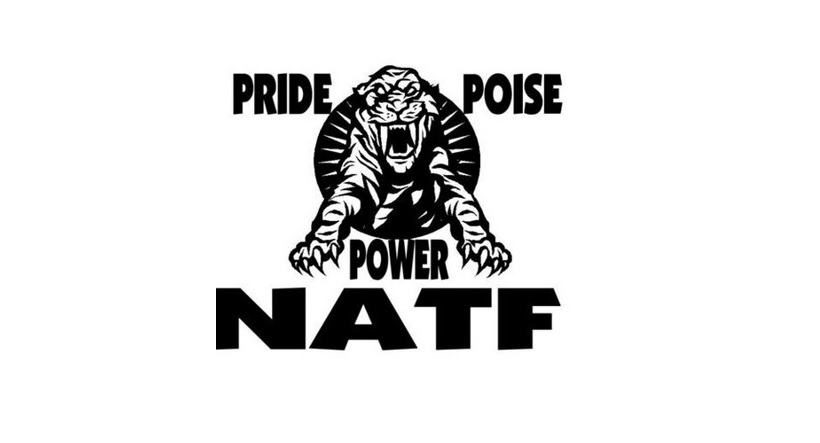 Tigers split with Seneca Valley in first Sectional Showdown
It was the hottest day of the season with the first sectional showdown against rival Seneca Valley.  Some of the performances were just as hot as the weather.  A gallant effort was exerted by both teams and at the conclusion of the meet the Lady Tigers were victorious with a final score 84-66.  In the field events Hannah Ziegler was able to score in all of her throwing events by placing third in the Discus, second in the Shot Put and winning the Javelin event.  Jumper Jenna McConnell continued to win her jumping events by placing first in both the Long Jump and Triple Jump.  Jacqueline DiGiacomo won the Discus event with a throw nearly three feet better than her rival.  On the track, senior Aveline Plenter won her high hurdle race and placed third in the Long Jump.  Despite the windy conditions, Ginger Tegtmeier outsprinted her opponents and won the 300m hurdle race.  One of the most electrifying performances of the meet came from Kenna Shannon winning the 400m Dash.  And senior Lola Akindele scorched the track winning both the 100m and 200m Dashes as well as carrying the baton and helping her teammates win both the 4×100 and 4×400 meter Relays.
The Tiger Boys team fell short of a team victory as they were defeated by the Raiders 58-92.  The only Tigers able to win their individual events included Isaac Burt in the High Jump and Avery Mitchell winning the Pole Vault.  Multiple event placers on the team included Dwayne Taylor winning the Long Jump and earning a second place in the Long Jump, as did sophomore Kaden Velasquez winning the Shot Put and throwing a second-place finish in the Discus.
Overall, both teams continue to improve and now focus on preparing to battle their rival Butler for their second sectional battle of the season.  The meet is scheduled for Wednesday, April 14 at Butler High School.  Start time is 3:45pm.