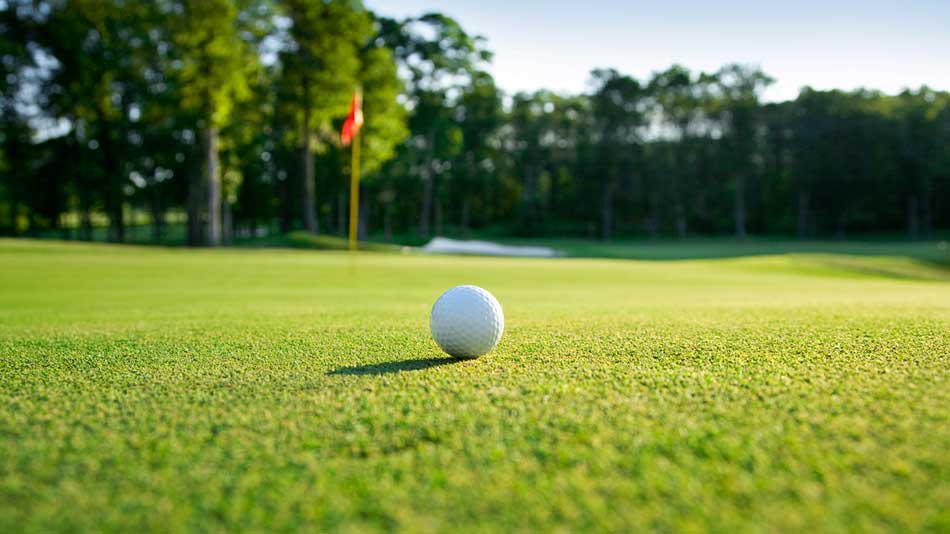 Tigers Top Titans, 200-215
North Allegheny traveled to Wildwood Country Club on Friday and came away with a 200-215 victory over section rival Shaler.
The Tigers were led by freshman Chris Hoffman's 1-over par 36. Joining in the winning effort were junior Ethan Bynes with a 39, sophomore Collin Wang with a 40 and junior Curtis Rhoten with a 41. Sophomore Jake Watterson rounded out the scorecard by shooting a 44. Shaler was paced by Joey Miller's 37.
The win improves North Allegheny's record to 2-2 overall and 1-1 in section play. The Tigers host Seneca Valley at North Park on Monday.
Match Summary
NORTH ALLEGHENY- 200
SHALER - 215
NORTH ALLEGHENY
SCORE
SHALER
SCORE
Chris Hoffman
36
Joey Miller
37
Ethan Byrne
39
Jacob Krispin
42
Collin Wang
40
Jake Kune
42
Curtis Rhoten
41
Vinny Barbaire
44
Jake Watterson
44
Lucas Burnshire
41
TOTAL
200
215
Dylan Fitzgerald
48
Jackson Talerico
48
Flynn McGuirrin
41