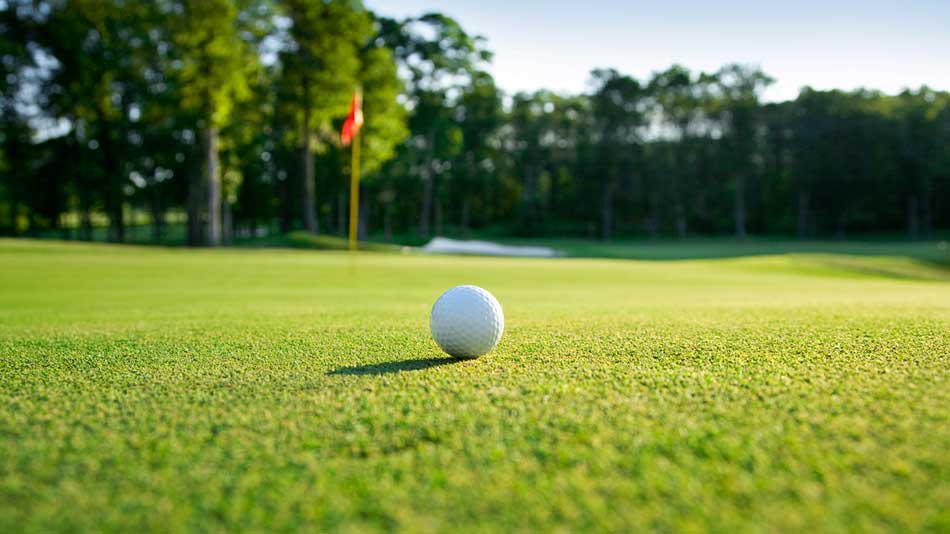 Tigers Win Third Straight At Mt. Lebanon
The North Allegheny boys' golf team earned a third straight victory to begin the 2023 season, capturing a 185-202 non-section triumph at Mt. Lebanon on Wednesday afternoon.
A pair of 1-over par 36's from junior Chris Hoffman and sophomore Ravi Desai led all scoring in the match. Jake Watterson shot a 37, followed by a pair of 38's from seniors Colin Rende and Jacob Phrampus helped secure the win. Mt. Lebanon was paced by Kevin Taback with a 39.
With the win, North Allegheny improves to 3-0 and will begin section play on Friday with a home date against North Hills.
Boys Golf Summary 8-16-23 vs. Mt. Lebanon
Match Summary
NORTH ALLEGHENY - 185
MT. LEBANON - 202

NORTH ALLEGHENY
SCORE
MT. LEBANON
SCORE
Chris Hoffman
36
Ethan Stott
42
Ravi Desai
36
Finn Vallely
43*
Jake Watterson
37
Kevin Taback
39
Colin Rende
38
Zack Lynam
40
Jacob Phrampus
38
Jake Hartman
40
Colin Ward
41*
Owen Snyder
41
TOTAL
185
202
Liam Cooper
37
Chris Ha
43