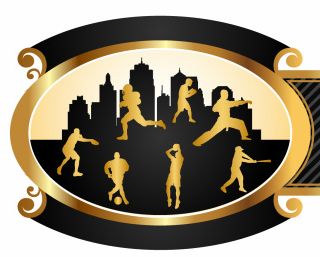 Two NA Juniors To Receive Award From Steel City Sports
North Allegheny juniors Zach Anderson and Logann Woodley will be awarded the "Steel City Sports World Youth, Sports and Education Award" on May 17 at the Hossana House in Wilkinsburg. Anderson is a standout player on North Allegheny's Inline Hockey Team.  Currently third on the team in scoring, Anderson has 12 goals and four assists in 13 games played.
Woodley is entering her junior campaign with the North Allegheny Softball Team this season.  As a sophomore infielder/catcher in the spring of 2013, Woodley played in 22 games, boasting a .306 batting average with five RBI's and nine runs scored. 
Steel City Sports World recognizes student athletes who have excelled in the classroom and their respected sport.