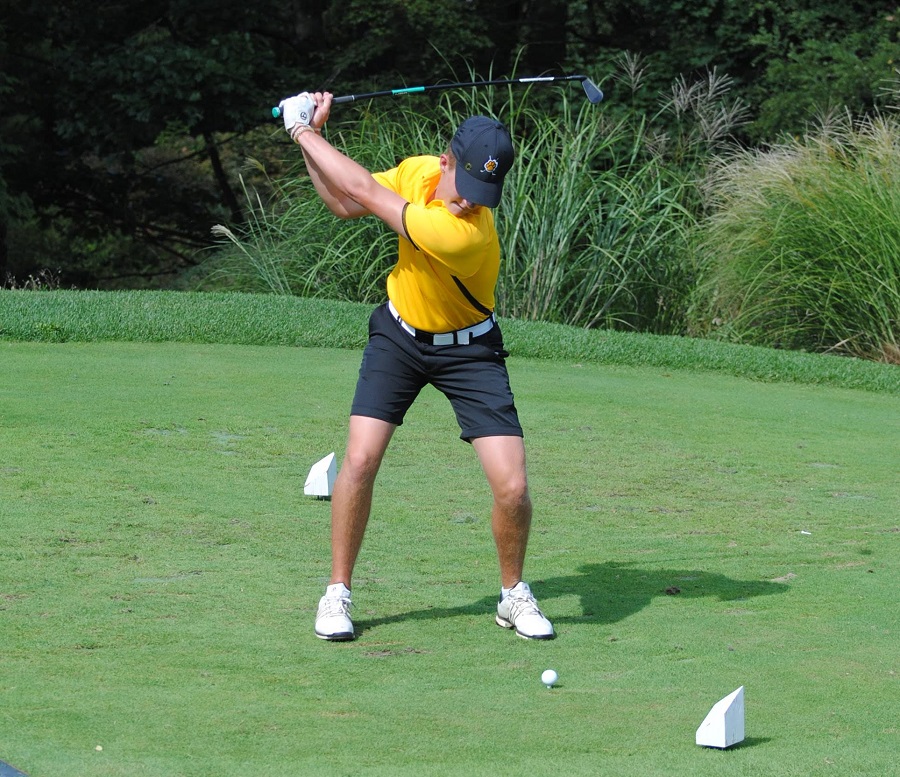 Two Tigers Advance To WPIAL Individual Semifinals
Six members of the North Allegheny boys' golf team took part in the WPIAL individual qualifiers at Hiland Golf Course on Monday afternoon. The target score was 80 or less, and when the dust settled to Tigers punched their ticket to the WPIAL individual semifinals. Senior Scott Fitzgerald shot a 77 and junior Peter Canavoli posted a 79 as both players made the cut.
Junior Portland Canavoli narrowly missed the target with a score of 81. Sophomore Dylan Fitzgerald notched an 84, J.J. Dopkosky tallied an 85 and junior Adam Steinmetz checked in with an 86. Only eight golfers from the field of 31 advanced to semifinals.
North Allegheny travels to Treesdale Country Club for a tri-section match against Pine-Richland and Shaler on Tuesday.