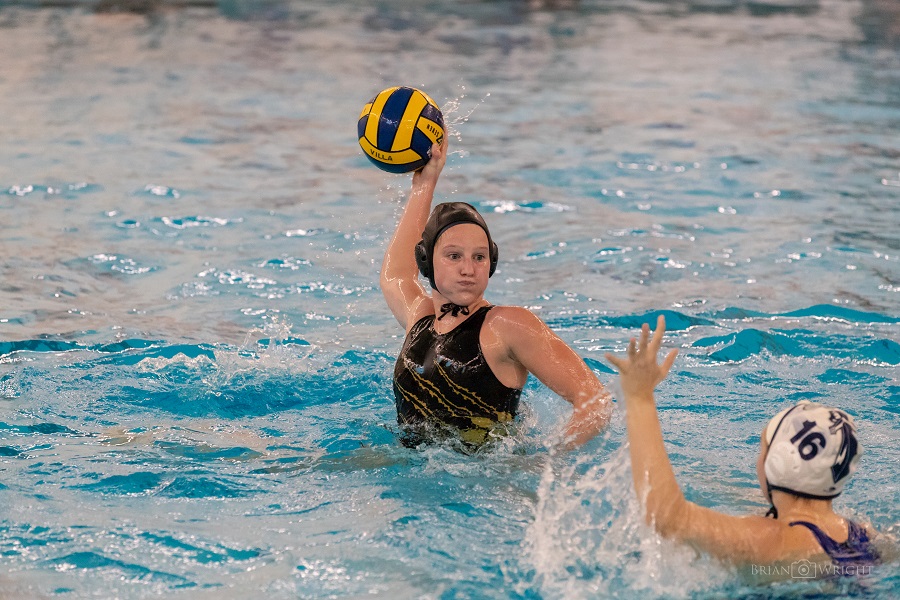 NA Water Polo Competes At Erie Challenge
The North Allegheny water polo team took part in the Erie Challenge over the weekend at Cathedral Prep High School. The NA Boys had a 1-2 showing at the tournament. The NA Girls went 0-3.
The NA Boys began the tournament with a 6-2 loss to Wilson. David Lomakin and Jack Wright scored NA's only two goals in the loss to the Bulldogs. In game two of the tournament, North Penn managed a narrow win over the Tigers, 7-5. Wright led the offense with two goals for the Tigers. Ben Phillps, Joel Songer and Max Moore added goals as well. Phillips had an outstanding game on defense with six steals and goalie Jacob Hollo made six saves and reeled in four steals as well.
North Allegheny returned to the win column in the tournament finale with a 10-6 triumph over the Cumberland Valley Eagles. Wright and Phillips led the offensive charge with a hat trick each. Moore tallied two goals and three assists, while Songer notched two goals and two steals. Hollo collected eight saves and three steals to earn the win in net.
The Lady Tigers played their first game of the tournament against Cumberland Valley and dropped a 9-4 decision. NA trailed by just one goal at the half but the Eagles pulled away in the second. Sarah Koehler and Emma Halle netted two goals apiece in the contest. In game two, the Tigers fell to Wilson, 8-4. Koehler led on offense with two goals, while Ryley McClellan and Anna Kegel chipped in with one goal and two steals each. Halle paced the defense with three steals.
In the final game of the tournament, the Tigers hung tough with North Penn in the first half before ultimately falling 10-5. McClellan helped keep the game close in the first half and recorded a hat trick in the contest. Halle and Koehler also scored for NA. Kate Sekinger played all three games in net and totaled 30 saves for the entire tournament.
For the year, the NA Boys are 13-4 on the season and the Lady Tigers are 4-12. The North Allegheny water polo team prepares for the Western Conference Championship this Saturday at Cathedral Prep.