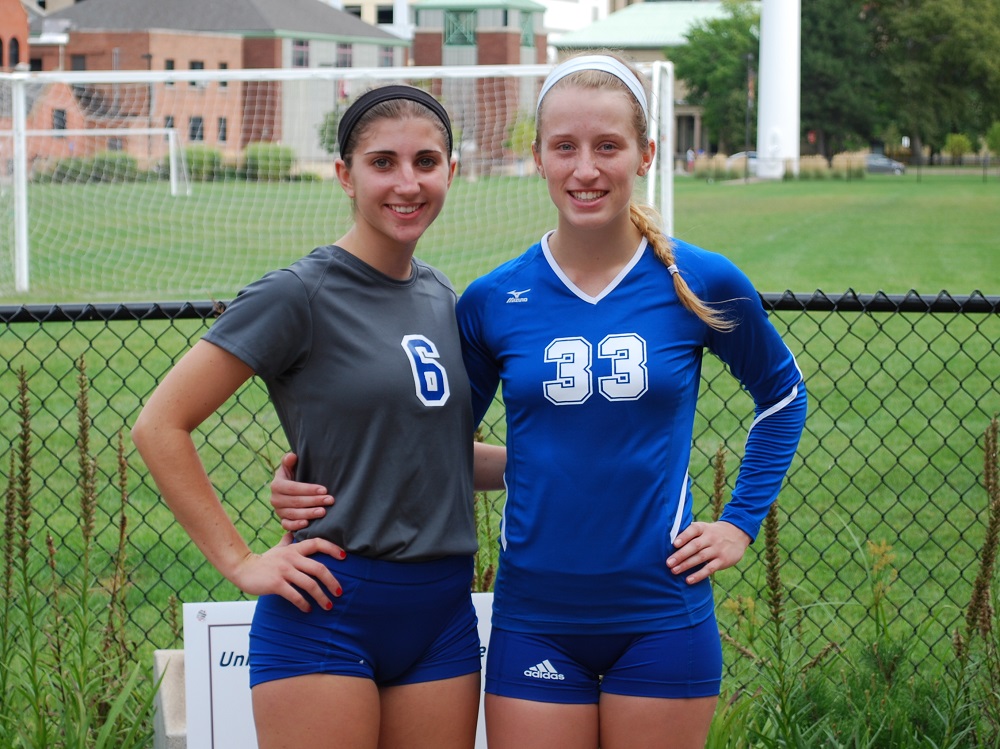 Mitchell, Best Excel At Case Western
Former Lady Tiger Volleyballers Katie Best and Kristen Mitchell are teammates once again at the collegiate level, both playing for Division III Case Western Reserve in Ohio.  Best, a sophomore, posted a career high 29 digs this past Tuesday in a match against Baldwin Wallace.  Best has 313 digs on the season. 
Mitchell is in her freshman year at Case Western and has seen considerable playing time as a defensive specialist and has 77 digs for the year.
While at North Allegheny, Best was an All-State selection during her senior season in 2011 and Mitchell earned All-WPIAL Third Team honors during her senior campaign in 2012.