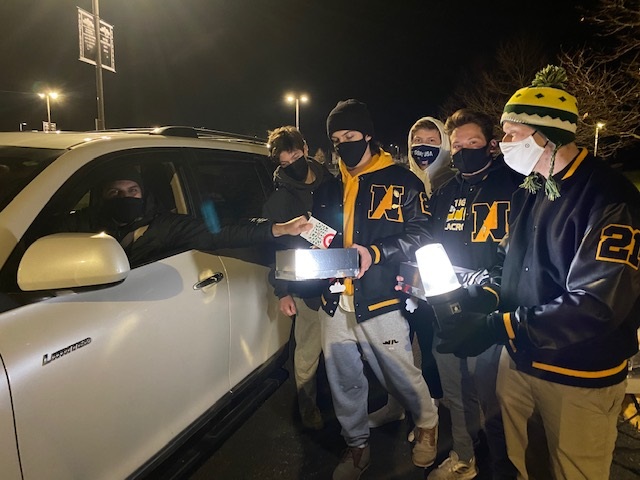 Boys Lacrosse Participates In Toys For Tigers Program
The UBO and the North Allegheny boys' lacrosse team have joined together to provide holiday gifts for North Allegheny families who need assistance through the TOYS FOR TIGERS program.
Senior members of the boys' lacrosse team collected gift cards on Tuesday night to donate to the families.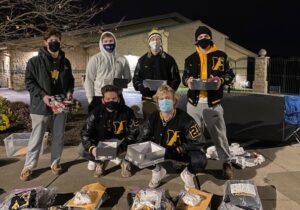 In photo: seniors Nick Eck, Jonah Hawrylak, Andrew Myers, Wesley Sprys, Aiden Miller and Ben Rohan.