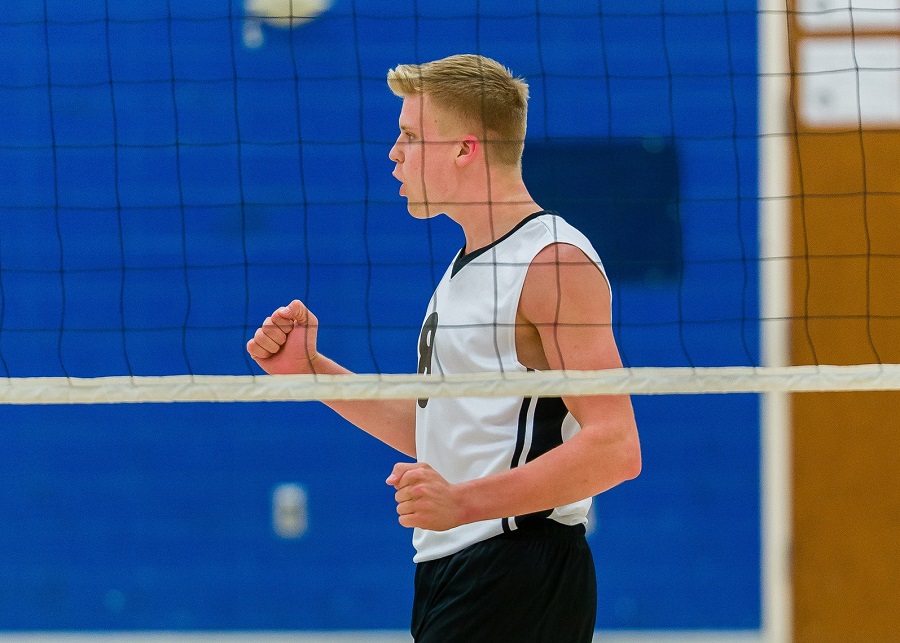 Canyon Tuman Selected To National Youth Training Team
North Allegheny sophomore Canyon Tuman is one of just 24 high school athletes in the nation who have been named to the 2016 Boys' Youth National Training Team (BYNTT). Tuman currently leads North Allegheny with 181 kills after posting a team-best 257 kills as a freshman last season.
The Training Team will produce the 12-player roster of boys under 19 who will compete at the NORCECA (North America, Central America Caribbean) Continental Championship on June 22-29 in Cuba. That event is a qualifier for the 2017 FIVB Under-19 World Championship.
Players from USAV's Southern California Region dominate the Training Team with 12. There are four from Northern California, three from Western Empire and one each from Chesapeake, Florida, Ohio, Great Lakes and Keystone.
"With such a deep and talented pool of athletes to select from, the coaching staff worked hard to compare and contrast so many athletes," said Sam Shweisky, who will serve as head coach of the Boys' Youth National Team. "It was an exciting process that was grounded in the USA High Performance tryouts held across the nation these past few months."
For a look at the entire 24-player roster and additional information about the BYNTT, click here.