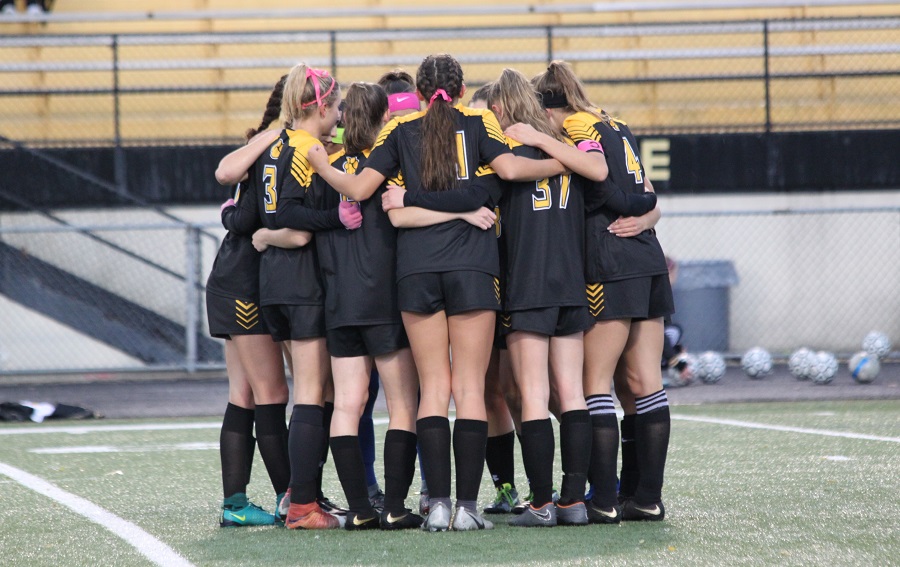 Eight Lady Tigers Named To All-Section Team
The North Allegheny girls' soccer team had eight players named to the Big 56 Conference all-section team on Monday for Section 1-AAAA. Earning first-team laurels were senior forward Alex Adams, junior forward Emma Bundy and junior midfielder Ava Ruppersberger. Adams and Bundy finished in a tie for the team lead in goals with nine apiece. Ruppersberger was another major scoring threat and totaled seven goals on the season.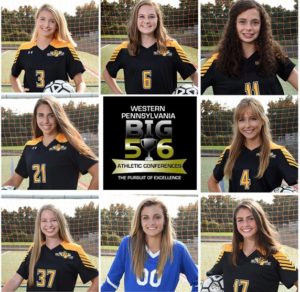 Second-team selections included sophomore midfielder Sarah Schupansky, junior midfielder Sophia Spano, senior defenseman Caroline Noel and sophomore goalie Madison Vukas. Schupansky netted eight goals on the campaign, while Spano, Noel and Vukas helped produce seven shutouts on the year. Junior Hannah Kirkpatrick was an honorable mention pick and tallied four goals. For a complete listing of all-section players, click here.
Congratulations to all of North Allegheny's all-section picks for the 2018 season.