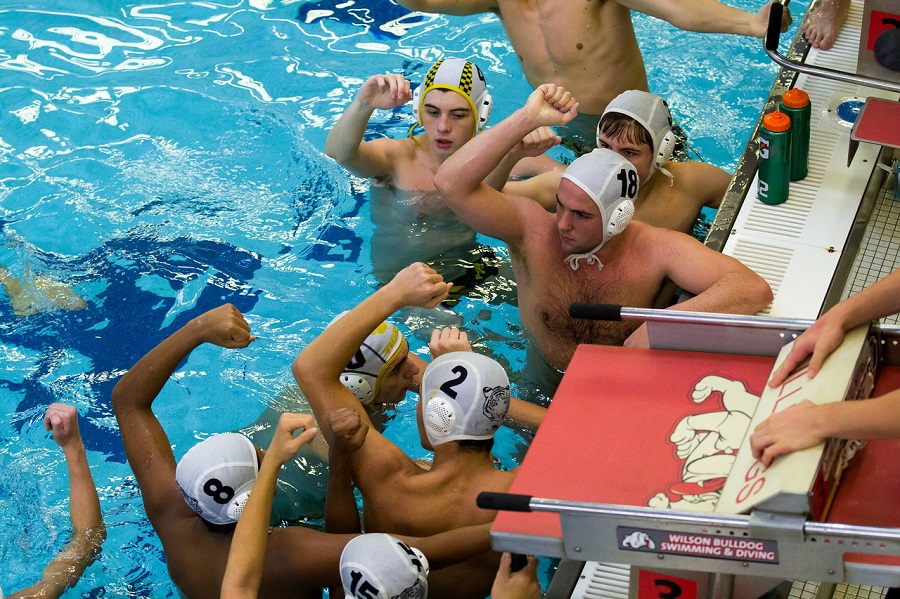 Four Tigers Receive All-State Accolades
Four North Allegheny boys' water polo players have received all-state laurels from PA Water Polo. Senior Dragoljub Marjanovic (first team), junior Joel Songer (second team), junior goalie Jacob Hollo (second team) and sophomore Ben Phillips (honorable mention) were all named to the all-state team. Players were voted in during the coaches meeting following semifinal games at the State Championship tournament this weekend.
Other post-season accolades were issued this week for Tan Kocyildirim who was named first team All-Western Conference. Second-team all-conference honors were given to Jack Wright and Luke Pieton. Marjanovic (first team), Songer (first team), Hollo (first team) and Phillips (second team) also received all-conference recognition.
The North Allegheny boys' team finished in fourth place at the state tournament to conclude an exceptional season. The Tigers compiled a record of 15-5-1 during the 2017 season.