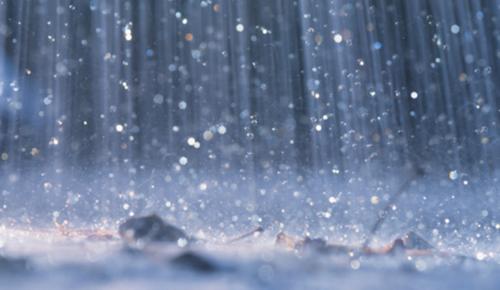 Girls Lacrosse Contest With Franklin Regional Suspended
Tuesday night's girls lacrosse game between North Allegheny and Franklin Regional was suspended due to lightning with 1:09 remaining in the first half with the Tigers leading 7-3. Junior Brooke Ferringer had a hat trick and Ryley McClellan tallied two goals before lightning halted the game. Senior Katie Walzer and junior Lexi McClure also had goals for the Tigers.
Click here for any updates to the North Allegheny girls' lacrosse schedule.