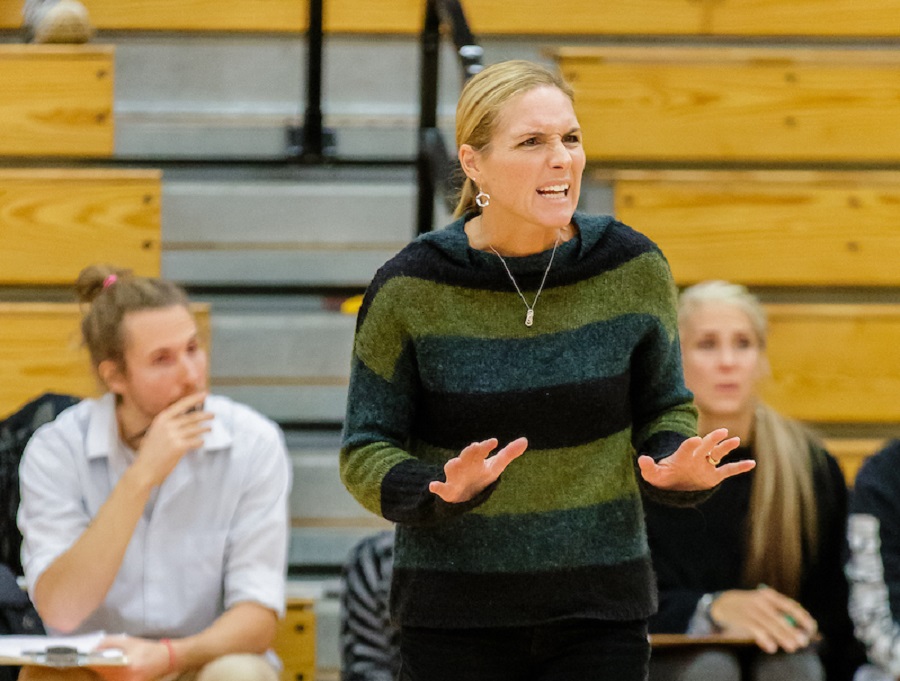 Heidi Miller Tabbed As PA Girls Volleyball Coach of the Year
North Allegheny girls' volleyball coach Heidi Miller has been recognized as the Pennsylvania Coach of the Year by the NFHS Coaches Association.
Under her guidance, the NA volleyball team has won two consecutive WPIAL and PIAA titles over the last two seasons. In the process, the Lady Tigers have rattled off a 47-match winning streak that they will try to extend next season. Coach Miller has seen a multitude of players move on to collegiate volleyball during her tenure as head coach.
Congratulations to Heidi Miller on her team's success and for being named the PA Coach of the Year by the NFHS.