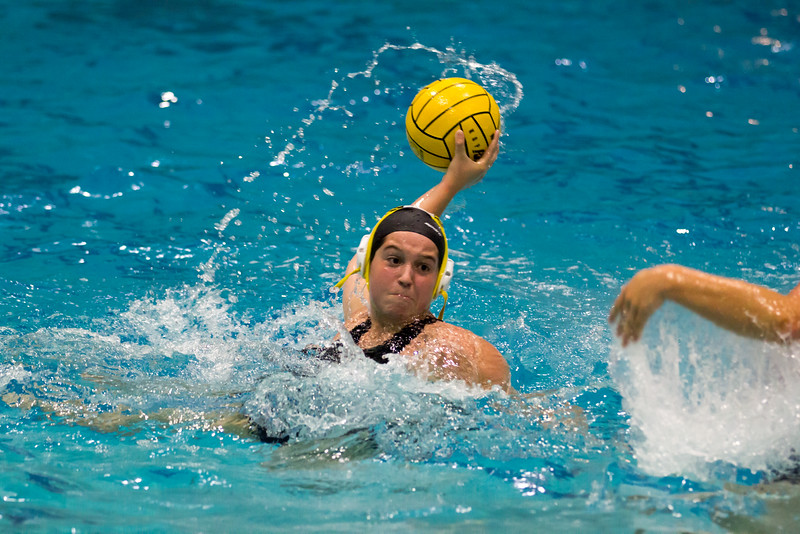 Lady Tigers Take 6th Place At State Championships
The North Allegheny girls' water polo team claimed a sixth place finish at the State Championship on October 28-29 at Wilson High School in Reading, PA. Highlighting the two-day tournament was senior Abby Washabaugh who totaled 10 goals and 13 steals on her way to First Team All-State honors. Cory Riley and freshman Sarah Koehler were named Third Team All-State, while Eliza Ross was an honorable mention pick. Koehler, who finished the tournament with eight goals, was also selected the Rookie of the Year.
The Lady Tigers opened the state tournament with a 10-5 loss to host Wilson despite a three-goal performance from Washabaugh. NA bounced back with an exciting 17-16 win over Governor Mifflin in the next contest. Washabaugh continued her impressive play with five goals, three assists, seven steals and five ejections drawn. Koehler also scored five goals in the win. Sophomore Ryley McClellan chipped in with three goals and two steals. Contributing to the victory were Ross, Sophie Melanson, Katie Davis and Jordan Ennis who all netted one goal apiece. In net, Riley reeled in 17 saves and posted three assists.
In the 5th-place game, Souderton topped the Tigers, 13-8. McClellan led in scoring with three goals, followed by Washabaugh and Koehler with two each. Riley grabbed 13 saves and two assist in goal.
The NA Boys will compete in the State Championships this weekend.