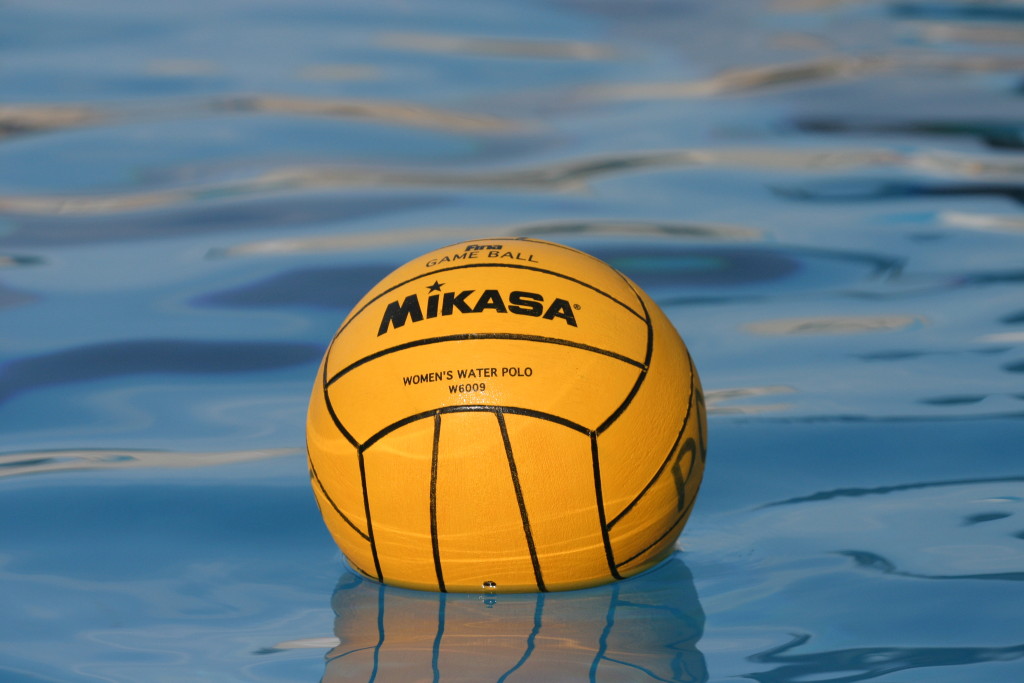 Woods, Bunger Named Academic All-American by USA Water Polo
North Allegheny freshmen Matthew Woods and Callan Bunger have received Academic All-American laurels by USA Water Polo for the 2022-2023 school year.
As freshmen in the fall of 2022, Woods and Bunger were part of a North Allegheny water polo team that took third place in the state. It was the team's best finish since grabbing state bronze in 2018.
Woods, Bunger and the entire North Allegheny water polo team will look to continue their success when the 2023 season begins this fall.