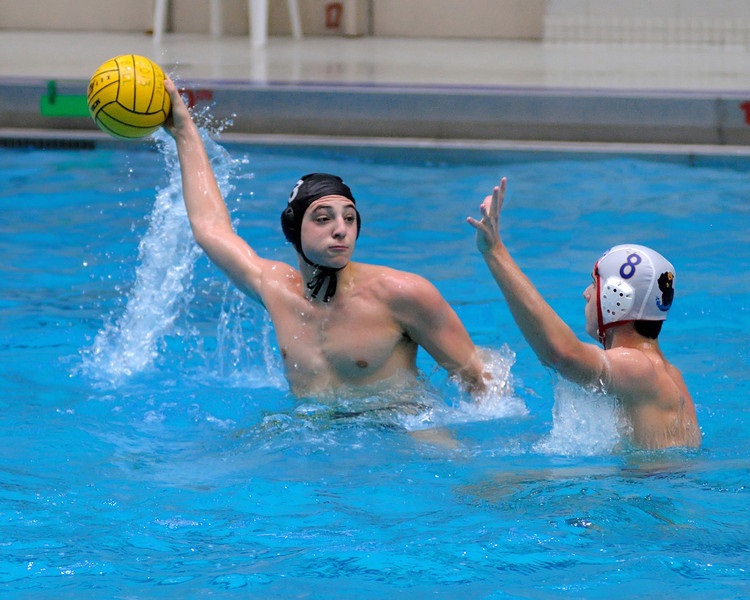 Max Staresinic Commits To UCLA For Water Polo
North Allegheny water polo standout Max Staresinic has signed his letter of intent to play collegiately at UCLA, a program widely regarded as the best in the nation in the sport.
Among many accolades for Staresinic over the course of his high school career, he was recently selected to play for the New York Athletic Club in USA Water Polo's inaugural National League. In 2014, Staresinic won the Olympic Developmental Program East/West Regional Championship 11th/12th grade Top Player Award.
We wish Max the best of luck in his future endeavors.