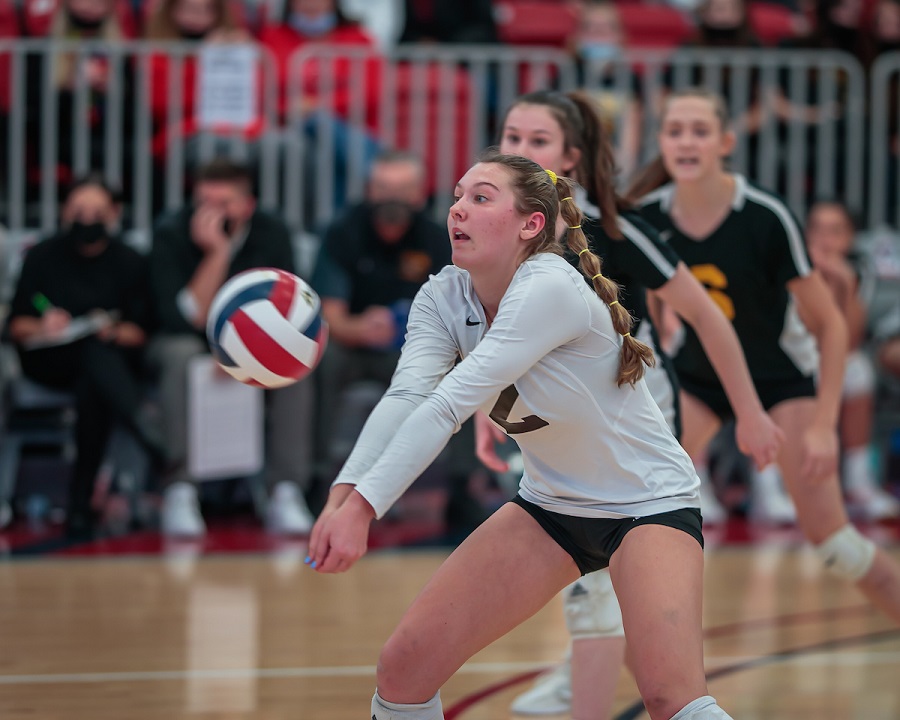 More Hardware For PIAA Champs From Big 56 Conference
The Big 56 Conference released its all-section teams for girls' volleyball on Monday and a bevy of players from the five-time PIAA champion North Allegheny Tigers made the list. Additionally, head coach Russ Hoburg was named the Section 1-AAAA Coach of the Year.
Earning first-team all-section honors were junior libero Caroline Curran, senior middle blocker Jadyn Perkins and junior setter/outside hitter Mia Tuman. It's the second consecutive year that all three players were named all-section. Tuman took first-team honors last year, while Curran and Perkins were both second-team picks in 2020.
Making the second-team all-section list were senior middle blocker Rachel Burton, junior outside hitter Carissa Treser and junior setter/opposite Ella Deeter. For the entire list of all-section, click here.
North Allegheny just concluded its 2021 campaign on Saturday in the PIAA Class 4A championship becoming just the second school ever to win five or more consecutive state championships. The Tigers defeated Parkland, 3-1, in the state final and finished the year with a 20-1 record.