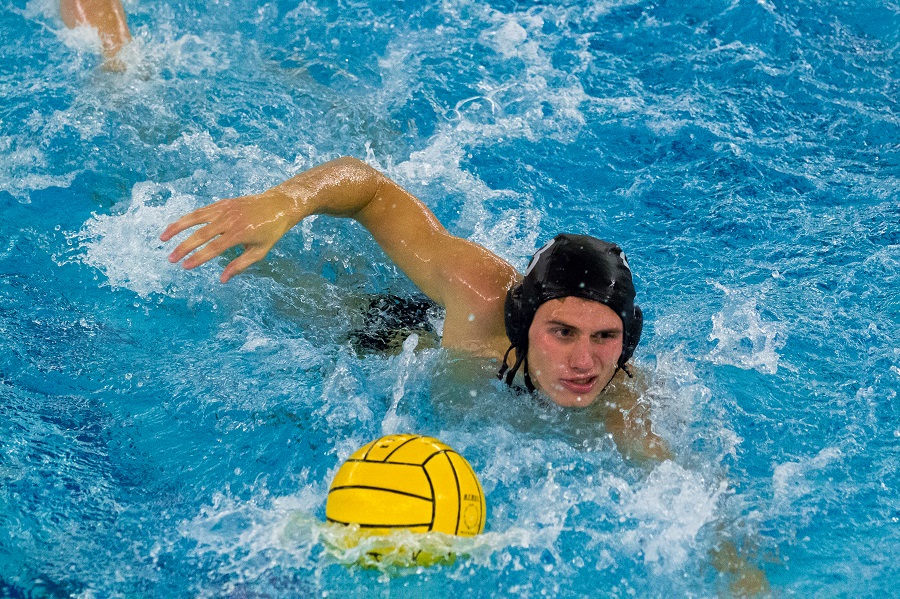 NA Boys Finish 4th at State Championships
The North Allegheny boys' water polo team paid a visit to Wilson High School over the weekend for the State Water Polo Championships and finished in fourth place at the tournament.
The Tigers opened the weekend with a quarterfinal round victory over Cumberland Valley, 11-9. Joel Songer powered the team with six goals and two steals. Tan Kocyldirim and Ben Phillips added two goals apiece and Drago Marjanovic chipped in with a goal, four assists and four steals. Goalie Jacob Hollo helped the team capture the victory with 23 saves, two assists and one steal.
North Allegheny faced off against North Penn in the state semifinals but dropped a 13-7 decision. The Tigers received two goals apiece from Phillips and Songer, along with goals from Kocyldirim, Jack Wright and Marjanovic.
Despite a five-goal performance from Marjanovic in the third place consolation match, the Tigers fell to Cathedral Prep, 13-10. Songer tallied two goals, while Kocyldirim, Phillips and Luke Pieton totaled a goal each. In net, Hollo reeled in 12 saves, two assists and two steals.
The state championships conclude an excellent season for the North Allegheny boys' water polo team, ending the 2017 campaign with a 15-5-1 record.