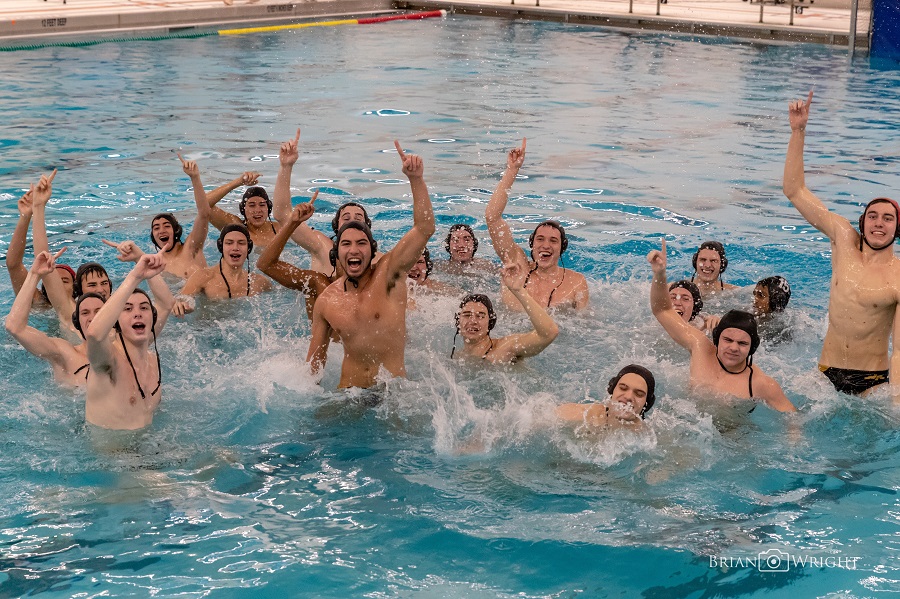 NA Boys Win Western Conference Title, Lady Tigers Qualify For States
It was a highly successful weekend for the North Allegheny water polo team as the NA boys won the Western Conference championship and the Lady Tigers also qualified for states with an exciting win over McDowell in overtime.
The NA boys captured the Western Conference crown for the second year in a row with a thrilling 9-8 win over host Cathedral Prep. Tan Kocyildirim posted a hat trick to lead NA goal scorers. Ben Phillips and Joel Songer tallied two goals apiece. Phillips and Max Moore aided the offense with three assists each. Moore also scored a goal, as well as Akshana Dassanaike. In net, Jacob Hollo earned the win and made 15 saves to secure the one-goal victory and conference title.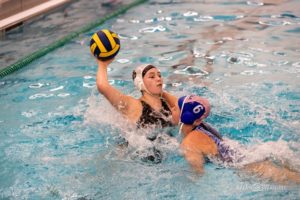 The Lady Tigers also won a thriller to ensure a spot in the upcoming state tournament. Sarah Koehler scored the game-winning goal in overtime to propel the NA girls' team to an 8-7 triumph. Koehler finished with a hat trick and three assists in the contest. The top goal scorer on the day was Emma Halle who netted four goals and added a team-best three steals on defense. Ryley McClellan tallied a goal and an assist. In net, Kate Sekinger made 14 saves, including 12 in the second half and overtime.
In their final game of the western conference championship, the Lady Tigers fell by a 10-6 decision to Villa Maria. Halle again led in scoring with three goals and a team-best four steals, followed by Koehler and McClellan who had two goals each.
On the season, the NA Boys improve to 14-4 and the Lady Tigers sit at 5-13. The NA Girls will take part in the state championship tournament this weekend. The NA Boys will wait until Nov. 2-3 for their shot at a state title.