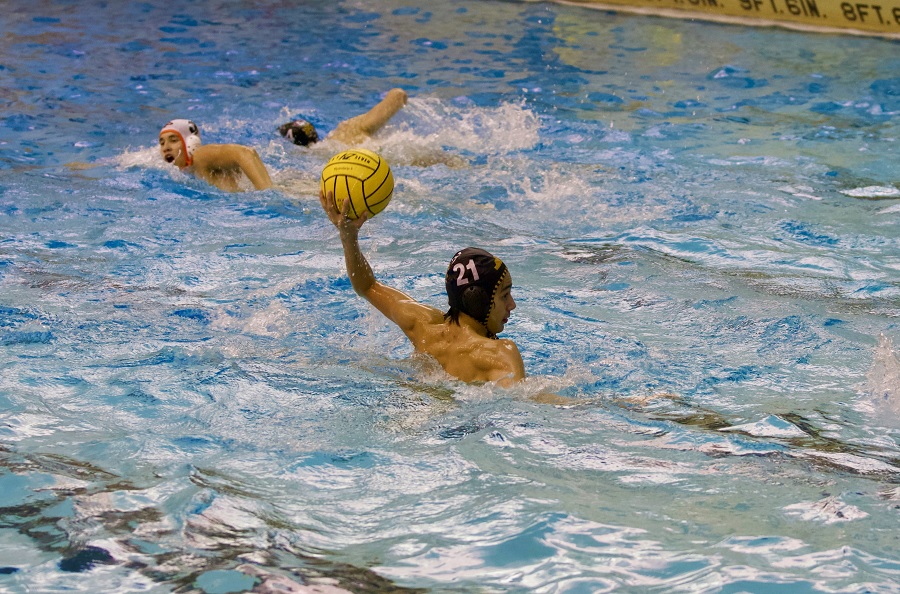 NA Holds its own at First Part of Erie Challenge
The North Allegheny water polo teams spent Saturday at Erie Cathedral Prep in the first part of the Erie Challenge. The NA Boys went 2-0 at the invitational, while the Lady Tigers split their two games.
The NA Boys opened the tournament with a morning 16-4 victory over Pennridge, The Tigers exploding out of the gates scoring 10 of their 16 goals in the first quarter. 10 different players scored goals, including Sean McClellan and Ben Gavran who each had three goals. Sreeker Kakumani and Colton McCartney both scored twice. Justin Morrison, Yi-Fei Zhao, Camden Wright, Anthony Hollow and Nico Jacobs-Alarcon all scored as well. Jonathan Mowry had four steals and goalie Eliot Maravich made seven saves.
The Tigers capped the first part of the Erie Challenge with 19-11 triumph over Wissahoickon. McClellan paced the team with six goals and three steals. Keller Sens notched five goals, Asher Jones had four goals. Gavran had another three goals and Jacobs-Alarcon added another goal. Maravich made eight saves to help secure the win.
The Lady Tigers started off by beating Pennridge 11-10 in a very exciting game. Freshman Bella Spino found fellow freshman Mikaela Dassanaike who scored with 15 seconds left to secure the win for North Allegheny. Rebecca Melanson had four goals and four steals in the game. Carisa Jones and Dassanaike each had two goals and Spino, Katyusha Peregoncev and Lily Tang all added goals. In between the pipes, junior goalie Izzie Trunzo made 13 saves including four in the fourth quarter.
The NA Girls finished the first part of the Erie Challenge falling to Wisshoickon 15-6. Spino had two goals, Dassanaike, Tori Tieppo, Jones and Peregoncev all had goals as well. Trunzo made 11 saves.
Following the first part of the Erie Challenge, the NA Boys improve to 15-1 on the season and the Lady Tigers sit at 11-5. Both teams will take the week off and return to Erie for the second part of the Erie Challenge on October 15.