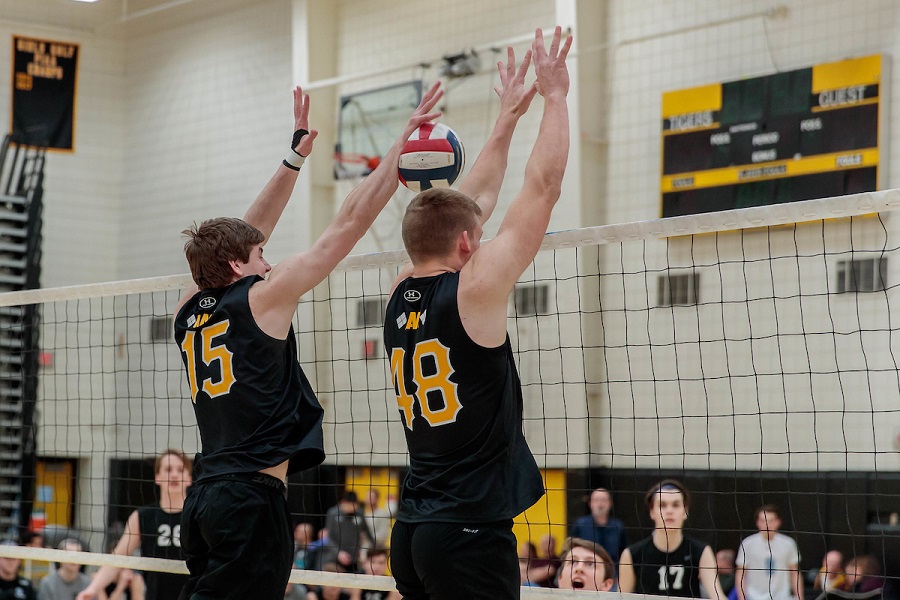 North Allegheny Blocks Butler In Section Matchup, 3-0
In a battle of unbeaten teams, the North Allegheny Tigers defeated the Butler Golden Tornado 3-0 on Thursday night in Section 2-AAA action.
North Allegheny was led by senior Canyon Tuman who battered Butler with a game-high 20 kills. Defensively, senior Ryan Beck posted a team-best 15 digs. Senior setter A.J. Schmidt dished out 27 assists and junior Alex Zubrow tallied a team-high four blocks.
Following the win, North Allegheny sits at 3-0 overall and in section play, while Butler falls to 3-1 in the section. The Tigers will take part in the Derry Invitational this weekend.