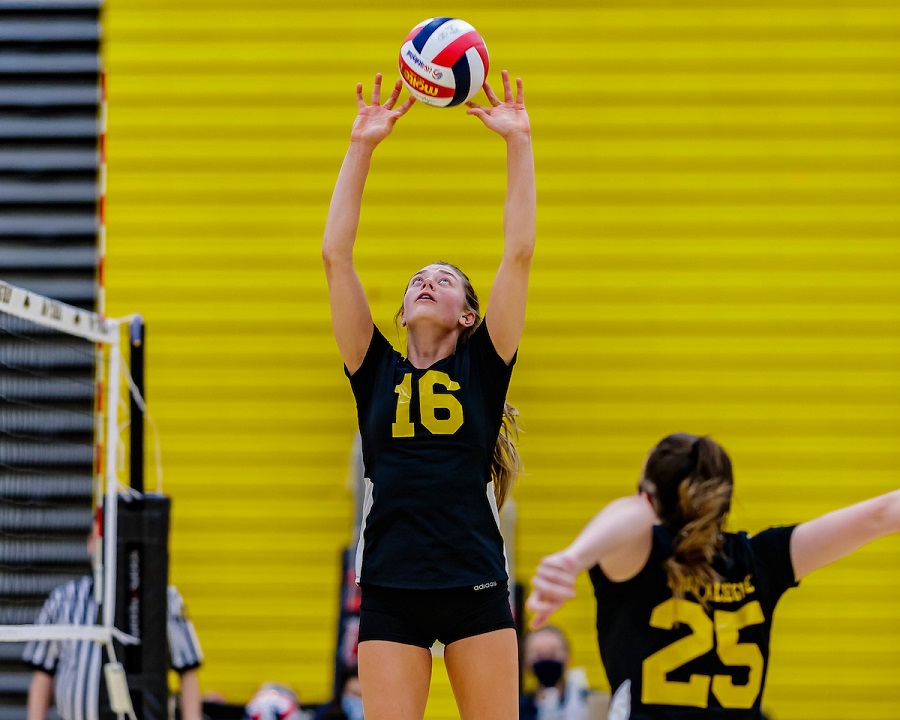 Paige Morningstar named USA Today PA Volleyball Player of the Year
The awards keep rolling in for North Allegheny graduating senior Paige Morningstar as she was named the USA Today Pennsylvania Volleyball Player of the Year.
As a senior, Morningstar led the Tigers to an 18-0 record this past fall and a fourth straight PIAA Class 4A title. The University of Louisville commit distributed 715 assists this season, while adding 97 digs, 91 kills, 41 blocks and 30 service aces. She is a three-time first-team all-state honoree and was named the Pittsburgh Post-Gazette Player of the Year. Over the last four seasons, the North Allegheny girls' volleyball team has amassed a staggering record of 88-1 with Morningstar's contributions playing a large role.
The inaugural USA Today High School Sports Awards Show will honor the most elite high school athletes, coaches and teams at the national level on August 5 at 8 pm ET. The show is free to watch and will be streaming on the USA Today website and Youtube. The show will be hosted by Michael Strahan and Rob Gronkowski and will bring together some of the biggest names in sports.
For a complete list of winners, click here.