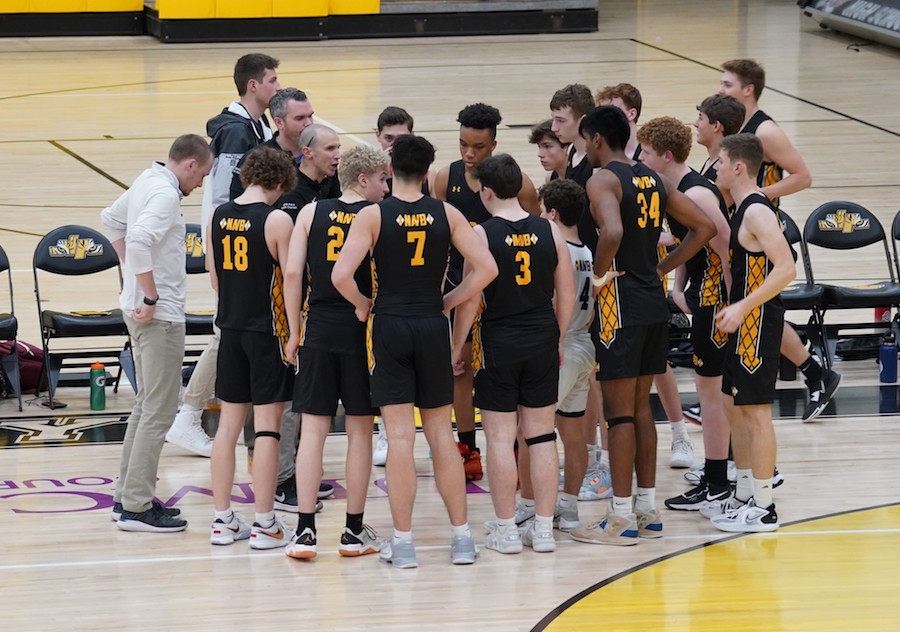 Runner-Up Finish For NA At Derry Invitational
The North Allegheny boys' volleyball team reached the tournament final at the Derry Invitational for a second-place finish on Saturday. Following a strong start in pool play, the Tigers defeated Altoona in the quarterfinals, 25-10, and topped Latrobe in the semifinals, 29-27, to reach the tournament championship. NA faced a familiar foe in the final and dropped a 25-18 decision to section rival Shaler.
The North Allegheny offensive attack was paced by the senior duo of Jax Wilhite and Varun Kaveti with 25 and 18 kills, respectively. Junior Stone Gaertner followed with 15 kills, while junior Jeremiah Satcho and freshman Will Robertson chipped in with nine kills each. Junior setter Nicolas Carioto dished out a team-best 69 assists.
Kaveti and junior Theo Wilkinson clogged the middle of the net with five blocks each. Sophomore Matthew LeMay notched a team-high four aces, with Robertson and junior Ryan Quatman posted three aces each. Quatman added 20 assists as well.
On defense, junior libero Will Hahn tallied a team-best 53 digs. Wilhite posted 18 digs, junior Josh Farr followed with 17 digs and Carioto added 16 digs.
North Allegheny will rest for spring break before hosting a home section match against Fox Chapel on April 11.