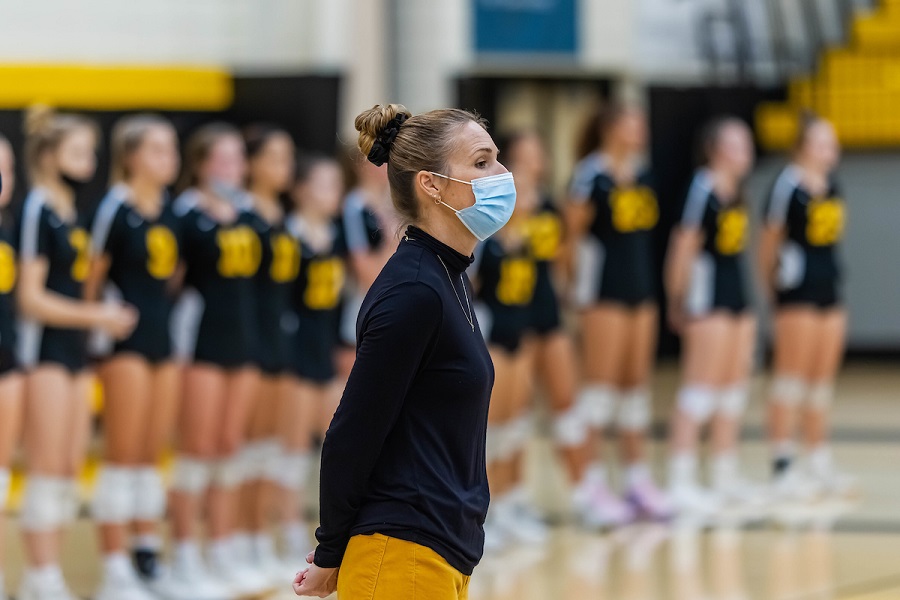 Seven Tigers Tabbed Big 56 All-Section, Heidi Miller Coach of the Year
The Big 56 Conference announced its all-section teams on Friday afternoon and seven Tigers earned all-section accolades, including three first-team members. Additionally, North Allegheny head coach Heidi Miller was recognized as the Section 1-AAAA Coach of the Year.
Senior setter Paige Morningstar, senior hitter Paige Miller and sophomore hitter Mia Tuman were all named first-team All-Section 1 honorees by the Big 56 Conference. All three were recently named first-team All-WPIAL as well.
Earning second-team laurels were sophomore libero Caroline Curran, senior hitter Madison Beer and junior hitter Jadyn Perkins. Curran and Perkins were both selected as second-team All-WPIAL members just two weeks ago.
Junior hitter Rachel Burton was an all-section honorable mention selection by the Big 56.
All seven players made significant contributions toward North Allegheny's perfect 18-0 season and fourth straight PIAA championship.