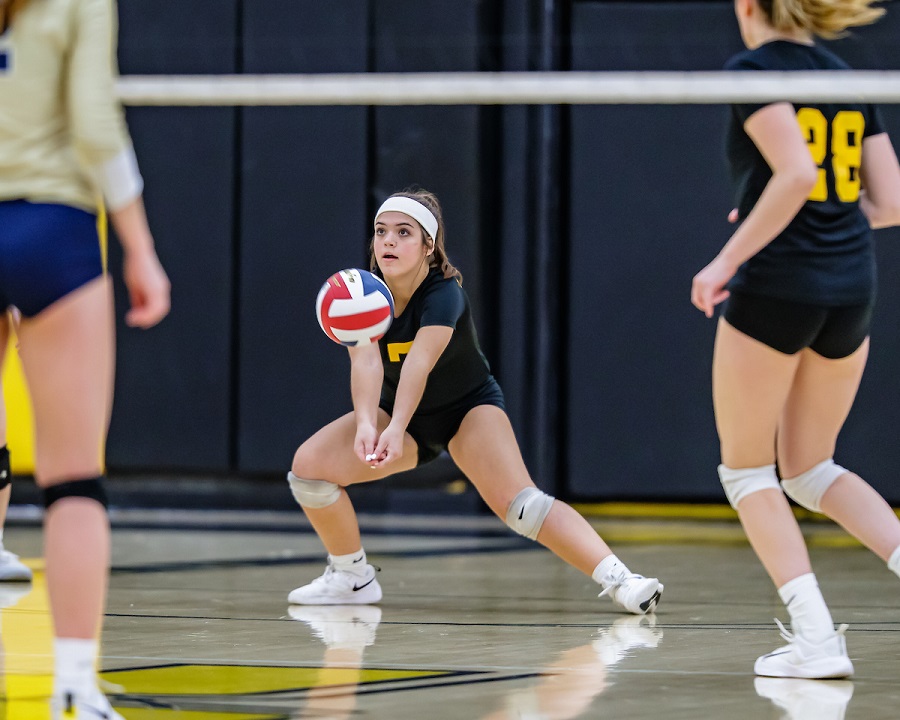 Six Tigers Named To Big 56 Conference All-Section Team
The two-time reigning WPIAL and PIAA champion North Allegheny girls' volleyball team had six players named to the Big 56 Conference all-section team, including five first-team honorees.
Picking up first-team All-Section 1-AAAA laurels were seniors Abby Miller, Malia Duffy, Hannah Phillips and Madison Curran, as well as junior Paige Morningstar. Junior Paige Miller earned honorable mention recognition.
For a look at the entire all-section team list, click here.
The North Allegheny girls' volleyball team returns to action on Monday night with a home match against Seneca Valley in the Class AAAA WPIAL quarterfinals.