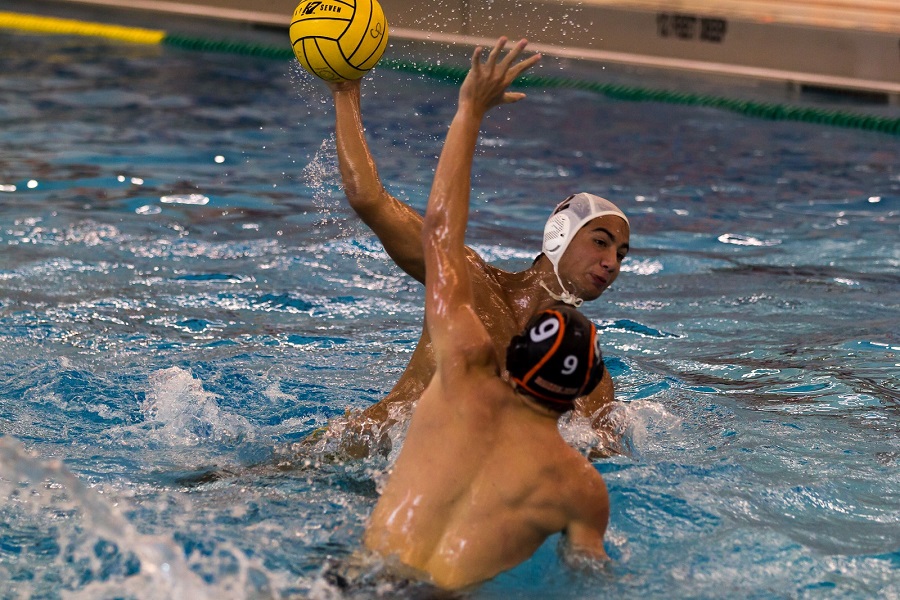 Tan Kocyildirim Selected As Outstanding Academic All-American
North Allegheny junior Tan Kocyildirim has been recognized by USA Water Polo as a 2016-2017 Outstanding Academic All-American award recipient. The award goes to a student-athlete who achieved a 4.00 GPA or higher while participating in a National USA Water Polo event.
Kocyildirim is an important contributor to the success of this year's North Allegheny boys' water polo team and helped the Tigers to a championship finish at the recent Beast of the East Tournament last weekend in Reading, PA.
For the complete list of the 2016–2017 Academic All-Americans, please visit the USA Water Polo AAA web page. This list will also be published in USA Water Polo's SkipShot Magazine.