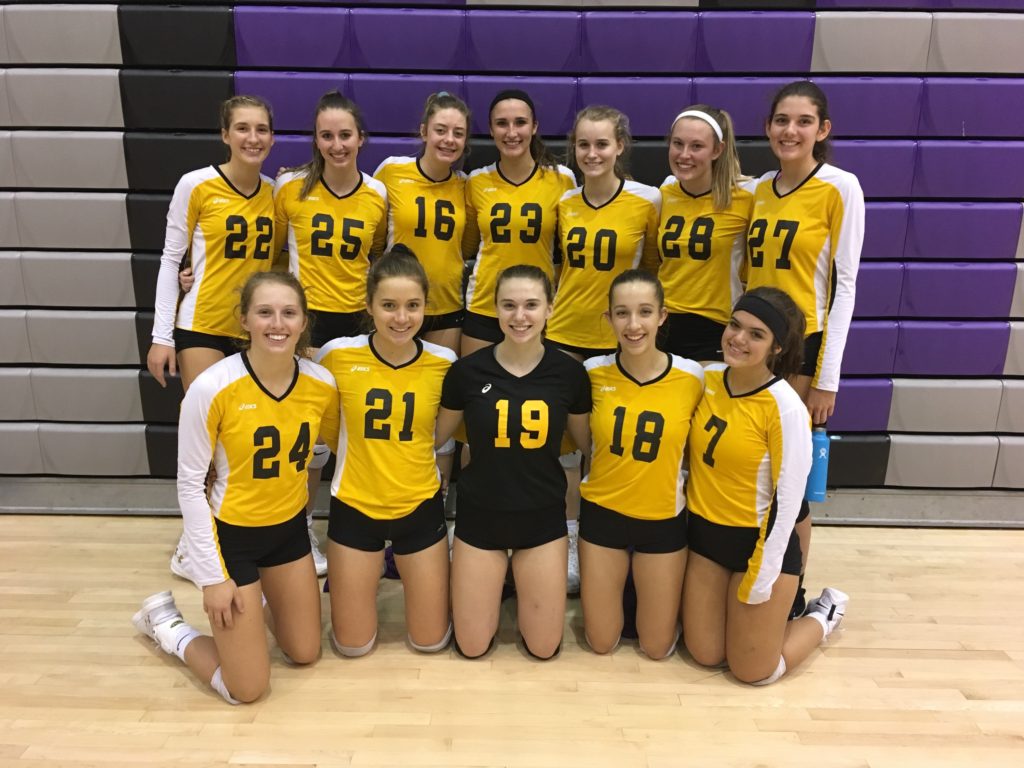 Tigers Claim First Place At Baldwin Invitational
The North Allegheny girls' volleyball team came away with its second first place finish in as many tournaments during the 2018-2019 campaign on Saturday. The Tigers claimed the gold medal during the Upper St. Clair Invitational back on Sept. 8.
On Saturday, the Tigers cruised into the title match with a 25-9 win against section rival Seneca Valley in the semifinals. NA would be crowned tournament champions with the same 25-9 outcome against Oakland Catholic in the championship match. The Tigers swept Oakland Catholic in a non-section match back on Sept. 17 at home.
The Tigers will put their 10-0 mark and 33-match win streak on the line on Monday with a non-section home match against Upper St. Clair. The match is slated to begin at 7 p.m.