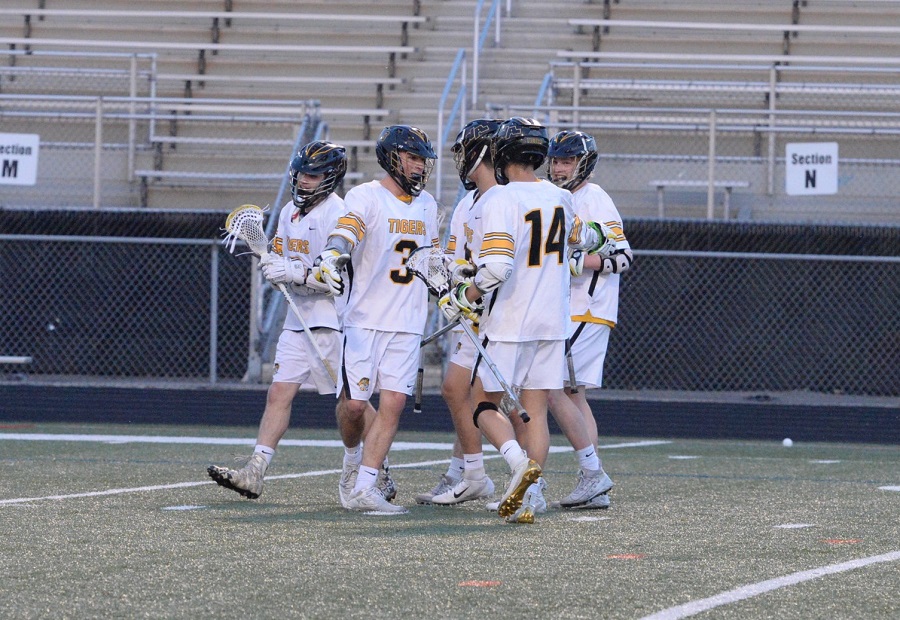 Tigers Get No. 1 Seed, First-Round Bye In Upcoming WPIAL Playoffs
The WPIAL released its boys' lacrosse playoff pairings on Thursday and North Allegheny received the No. 1 seed in Class AAA and a first-round bye. The top-seeded Tigers will host a quarterfinal contest against either Seneca Valley or Canon-McMillan on Wednesday night at 8 pm. The Raiders and Big Macs will duel in a first-round contest on Monday night.
Wednesday's playoff game will be broadcast live on the North Allegheny Sports Network. For a full look at the bracket in Class AAA, click here.