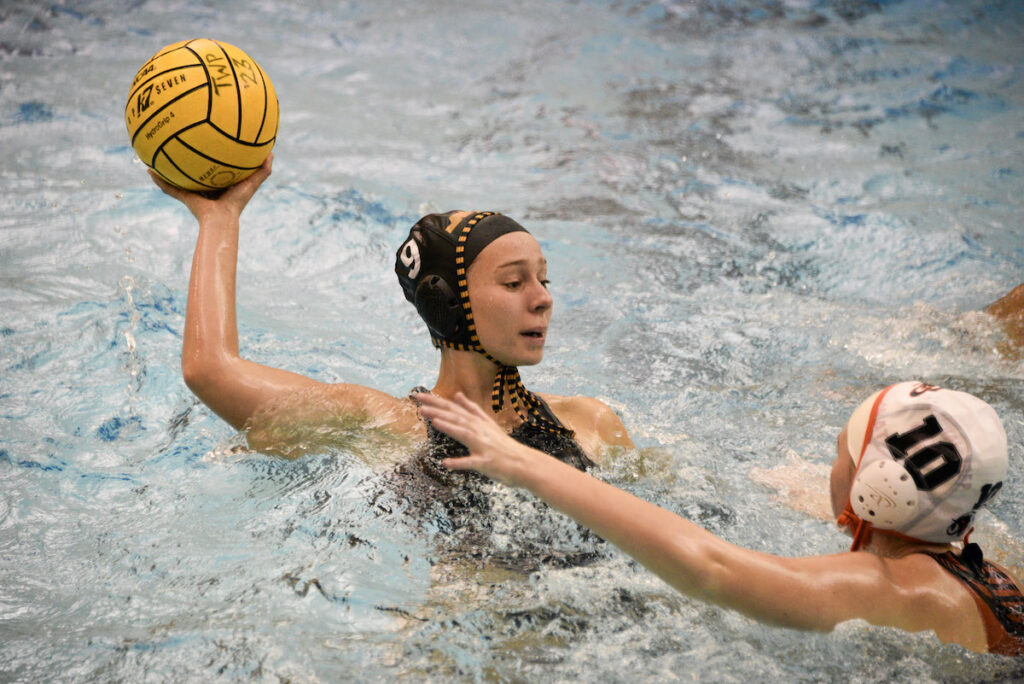 Tigers Participate At Annual Screamin' Eagle Tournament
The North Allegheny water polo team took on some of the top teams in the state over the weekend at the annual Screamin' Eagle Tournament at Cumberland Valley High School. The NA Boys went 3-1 at the tournament, while the NA Girls were 1-2.
Following a 7-5 loss to La Salle College High School on Friday night, the NA Boys bounced back on Saturday with an 11-6 triumph over Muhlenberg. Against the Muhls, seniors Camden Wright and Anthony Hollo paced the offense with a hat trick each. Senior Jonathan Mowry and junior Grant Regule netted two goals apiece, and sophomore Matthew Woods added a marker. Mowry dished out a team-best four assists and collected a team-high four steals. Sophomore goalie Michael Stefanko made nine saves to earn the victory in net.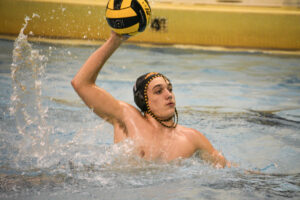 Coming off the win against Muhlenberg, the NA Boys won a thriller over host Cumberland Valley. Spearheading the victory was Regule with four goals, while Wright, junior Caden Currykosky and sophomore Mason Shantz tallied to goals apiece. Mowry chipped in with a goal and added a team-best four assists. Currykosky led the defense with three steals and Stefanko totaled 11 saves.
In the nightcap, the Tigers defeated Exeter, 13-7. Wright and Regule powered the offense with six and five goals, respectively. Mowry tacked on two more goals, along with three assists and three steals. Shantz added three steals to lead the defense and Stefanko made seven saves to secure the the win.
The Lady Tigers opened tournament on Friday night with a 13-5 victory against the host Cumberland Valley Eagles. Sophomore Tori Tieppo sparked an avalanche of scoring with a seven-goal performance. Senior Carissa Jones delivered an outstanding all-around effort with four goals, six assists and six steals. Junior Ava Sharar and senior Katyusha Peregoncev chipped in with one goal each. Senior goalie Izzie Trunzo picked up the win with five saves in between the pipes.
On Saturday, the NA Girls hung tough Muhlenberg but dropped an 8-4 decision to the Muhls. Jones paced the offense with a hat trick and sophomore Bella Spino tacked on a goal. Jones and senior Elizabeth Vales reeled in two steals each on defense. Trunzo made 12 stops in net.
In the finale, the Lady Tiegrs dropped a narrow 3-1 decision in a low-scoring affair. Trunzo made nine saves in the first three quarters before scoring NA's only goal in the fourth period. Katherine Vales played goalie in the final stanza and totaled a pair of saves.
Following the Screamin' Eagle Tournament,tThe North Allegheny boys' team improves to 13-5 overall, while the Lady Tigers leap to 12-7 on the season.