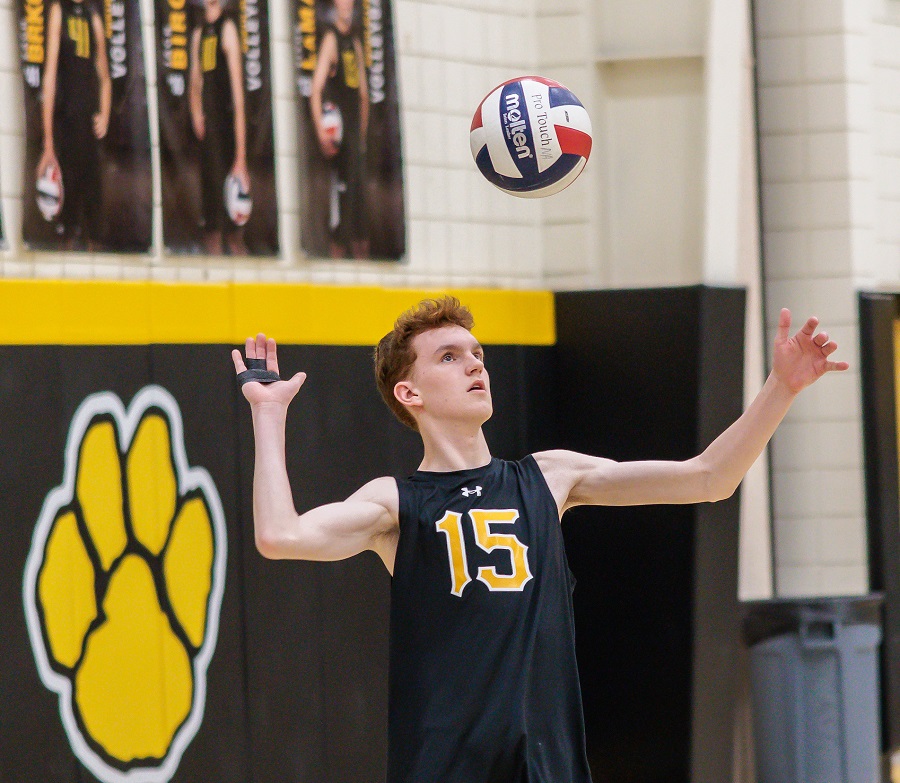 Tigers Reach Finals At NA Invitational
At the annual North Allegheny Invitational, the host Tigers reached the tournament finals on Saturday before a prolonged power outage suspended the action. North Allegheny rolled through Pool Play with a 7-1 record, sitting in first place in the Pool A standings. From there, the Tigers defeated Montour in the quarterfinals, 25-18, and topped Ambridge in the semifinals, 25-12. The Tigers were slated to face Manheim Township in the tournament finals, a team NA beat in Pool Play, 2-0. However, windy weather conditions knocked out power to the gymnasium, leaving the tournament without an undisputed champion.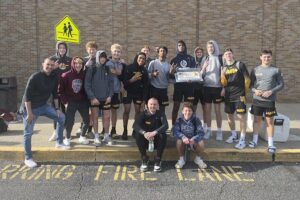 Even though a true champion wasn't crowned at the NA Invitational, there were several championship-worthy performances by the Tigers on Saturday. Senior outside hitter Jax Wilhite paced the offense with 25 kills, followed by junior Stone Gaertner with 21 kills. Senior Varun Kaveti added 19 kills and junior Josh Farr tallied 14 kills.
Junior setter Nicolas Carioto facilitated to the offense with 60 assists and also posted 13 digs and four aces in a strong all-around effort. Junior Will Hahn led the team in aces with five. Junior Ryan Quatman notched four aces, while Farr and sophomore Matthew LaMay delivered three aces each.
At the net, Kaveti slammed the door with a team-high 11 blocks, followed by Gaertner with eight. Defensively, Hahn tallied a team-best 44 digs.
Following a strong outing at the NA Invitational, the Tigers look to build on their success in a road section matchup at North Hills on Tuesday at 7:15 p.m.
(Click on images below for more detail on pool and tournament results).