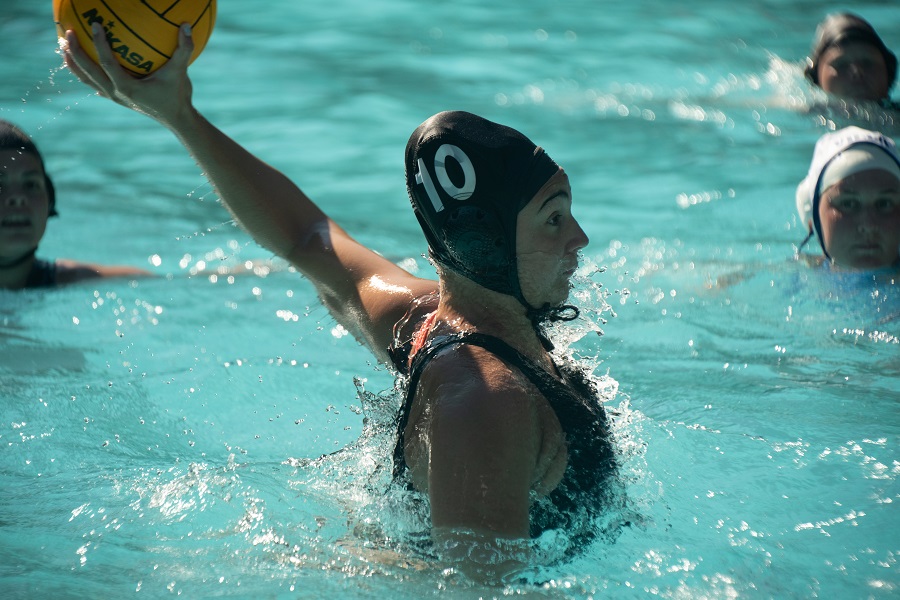 Tigers Sweep In First Home Meet From NASH
In the first meet of the season from North Allegheny Senior High School, the Tigers had a successful homecoming with a pair of wins on Tuesday night. The NA Boys defeated Cathedral Prep by a 16-8 decision and the Lady Tigers defeated Villa Maria, 9-7.
Six different players scored goals for the NA Boys as the Tigers built a 14-3 lead after three quarters and rolled the Ramblers. Senior captain David Lomakin led the charge with six goals, while sophomores Keller Sens and Sean McClellan each posted a hat trick. McClellan also tallied a team-high three steals and five assists. Adding to the offensive onslaught, senior captain Tyler Tieppo scored a pair of goals and sophomores Ben Gavran and Nico Alarcon added one goal apiece. In net, Eliot Maravich and Justin Morrison combined for 11 saves and the victory.
After two overtime contests against Villa Maria earlier this season, extra time wasn't necessary for this one as the Lady Tigers claimed a 9-7 victory in regulation. NA held an 8-4 lead entering the fourth quarter and staved off Villa Maria's rally attempt in the final stanza. The offense was led by senior captain Emma Halle with a four-goal performance. Sophomore Rebecca Melanson posted a hat trick and hauled in a team-best three steals. Also tallying markers for the Tigers were Marissa Dorman, Emma Donnelly and Jamie Palone. Dorman dished out a team-high three assists. Junior goalie Hannah Ziegler made 14 saves in the win.
On the season, the NA Boys sit at 5-1 overall and the Lady Tigers are 4-2 on the campaign. The North Allegheny water polo team is slated next for a contest at Cumberland Valley this weekend.