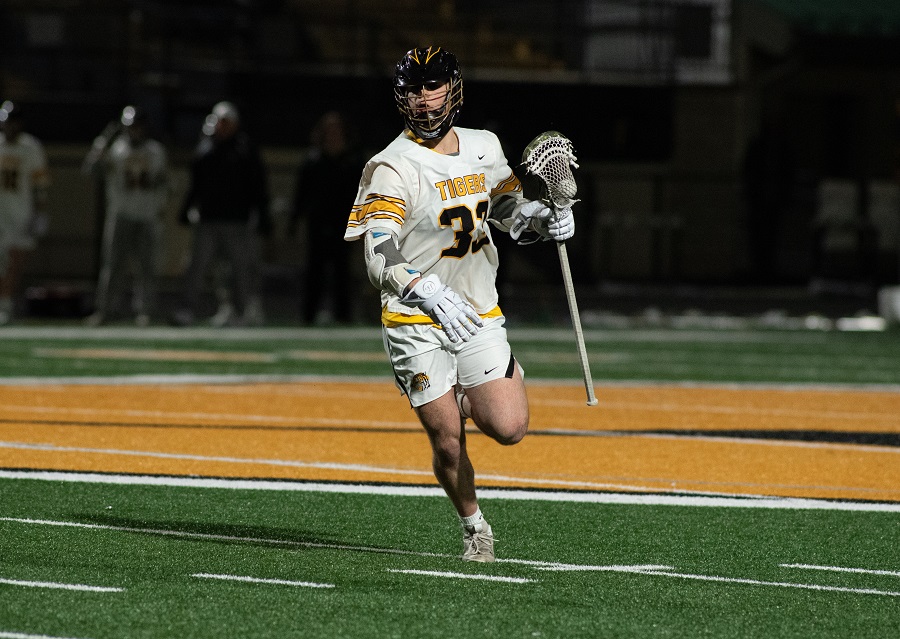 Two Tigers Named All-American, Another Tabbed Academic All-American
U.S. Lacrosse has recognized two members of the North Allegheny boys' lacrosse team as All-Americans and another as an Academic All-American. Senior attack Cole Bordo and junior long stick middie Marco Pascarella were tabbed All-Americans by U.S. Lacrosse. Senior faceoff man Ryan Barry was honored as an Academic All-American for excellence on the field and in the classroom.
Earning All-WPIAL recognition were both Bordo and Pascarella for their respective positions, along with senior Gavin Banyas at middie and junior Matt Miller on defense. All four players received All-Section accolades for their efforts during the 2022 season.
With the help of all of these players, North Allegheny won the Section 2-AAA title with an undefeated 8-0 record. For the season, the Tigers went 12-7 and reached the WPIAL semifinals.