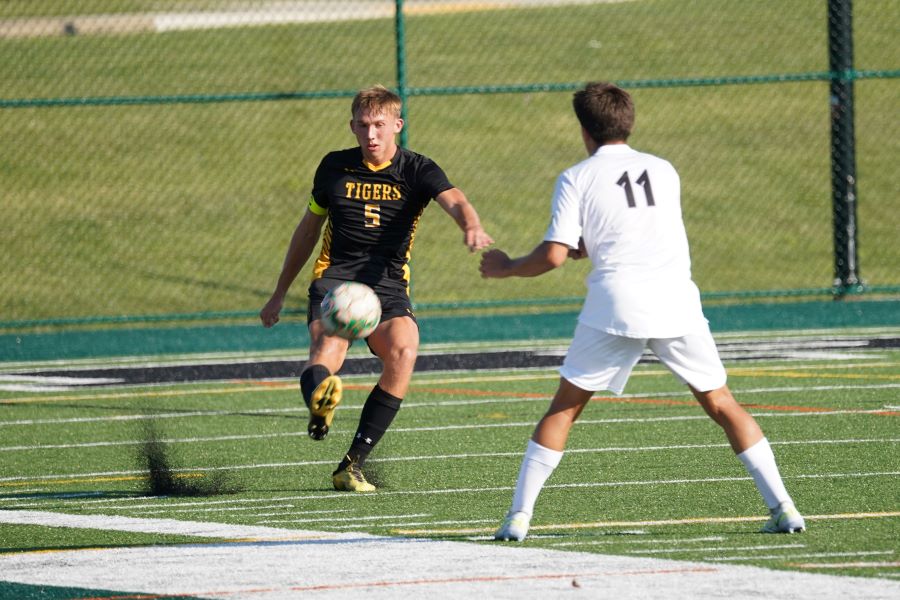 Four Tigers Tabbed All-Section, Aidan Dyga Garners First-Team Honors
The Big 56 Conference announced its Class 4A All-Section Teams on Monday and four members of the North Allegheny boys' soccer team were named All Section, including senior defender Aidan Dyga, who was tabbed First Team All-Section.
Second Team accolades went to junior midfielder Danny Stevens and senior Ben Christian as an at-large selection. Big 56 honorable mention laurels went to senior defender Kevin Luo.
To view the entire All-Section list in Class 4A, click here.