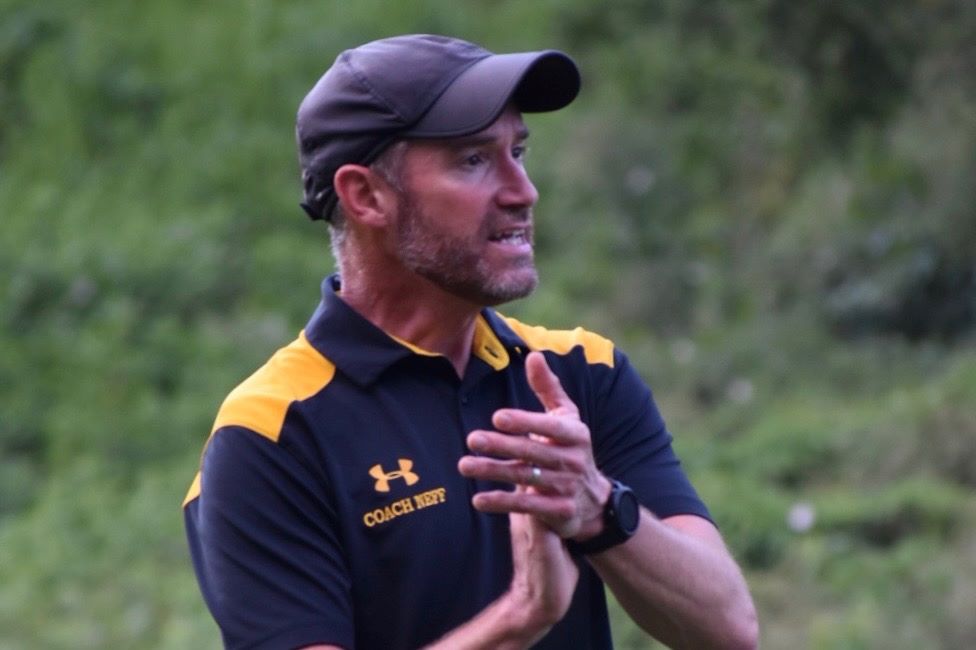 John Neff Named Coach of the Year By USTFCCCA
North Allegheny coach John Neff has been selected as the 2022 Pennsylvania Girls' High School Cross Country Coach of the Year by the United States Track and Field and Cross-Country Coaches Association (USTFCCCA) and the United States Marine Corps.
This is the third Coach of the Year award for Neff following the 2022 season. Neff has also been named the state's Coach of the Year by the Pennsylvania Track and Field Coaches Association (PTFCA) and PA Mile Split. Neff guided both the NA Boys and Girls cross country teams to a PIAA championship this fall.
For more on the USTFCCCA Coach of the Year award, click here.