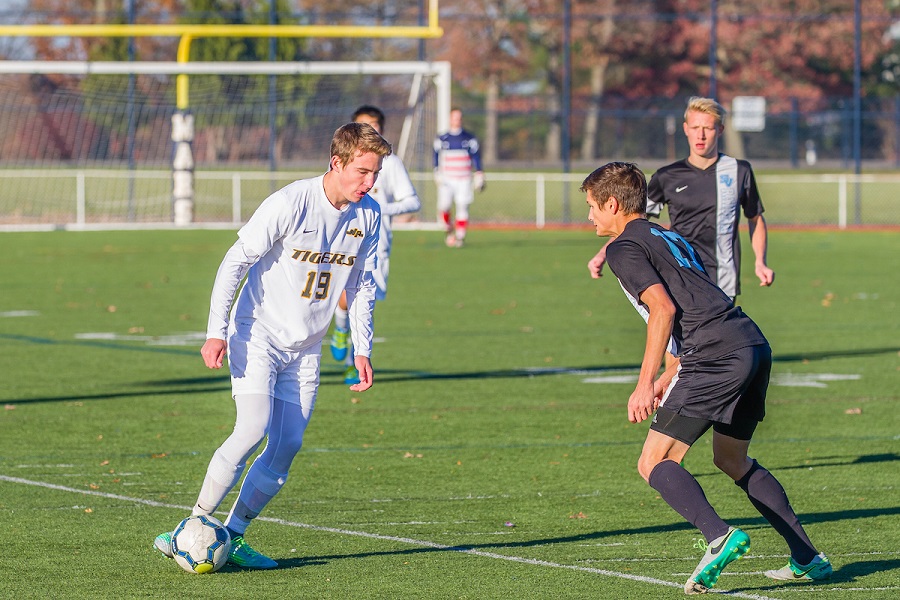 Josh Luchini Tabbed To Play In All-American Game
North Allegheny senior Josh Luchini has been selected to play in the 7th Annual Boys High School All-American Game on December 2 in Orlando, Florida. Thirty-eight of the nation's elite boys soccer players from fall playing states will take part in the all-star classic event and Luchini is among them.
Luchini will play for the 2017 East All-American Team and will be teammates with Conestoga High's Nicholas Jennings. Both Luchini and Jennings are Lehigh University commits.
Luchini leads North Allegheny with 20 goals and 12 assists this season. He owns a career tally of 46 goals and 37 assists.
The North Allegheny boys' soccer team, undefeated champions of Section 1-AAAA, will return to action on Saturday against Thomas Jefferson in a non-section contest.